A Sweet Retreat
https://img.bookonthebrightside.com/hearthside/large/18012.jpg
https://img.bookonthebrightside.com/hearthside/large/18011.jpg
https://img.bookonthebrightside.com/hearthside/large/19748.jpg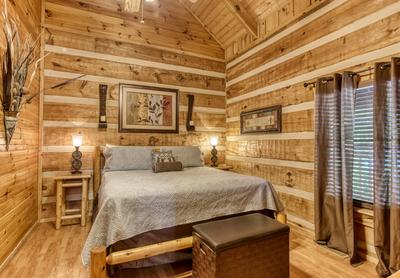 https://img.bookonthebrightside.com/hearthside/large/19747.jpg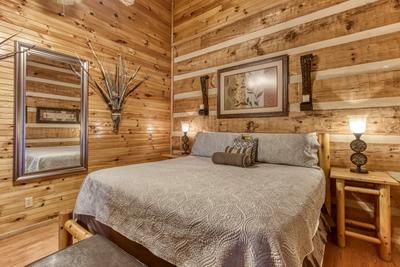 https://img.bookonthebrightside.com/hearthside/large/19749.jpg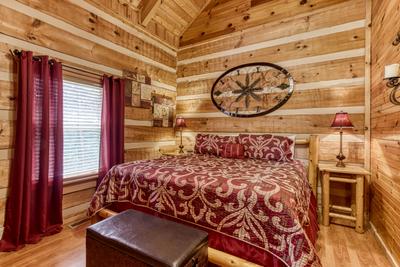 https://img.bookonthebrightside.com/hearthside/large/19750.jpg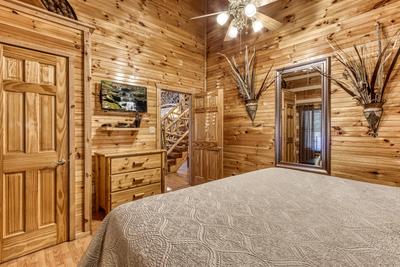 https://img.bookonthebrightside.com/hearthside/large/19751.jpg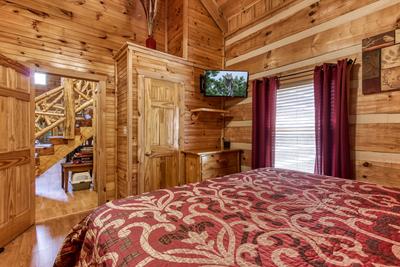 https://img.bookonthebrightside.com/hearthside/large/19752.jpg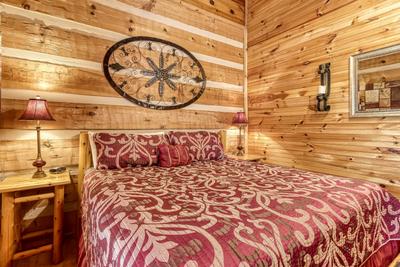 https://img.bookonthebrightside.com/hearthside/large/19753.jpg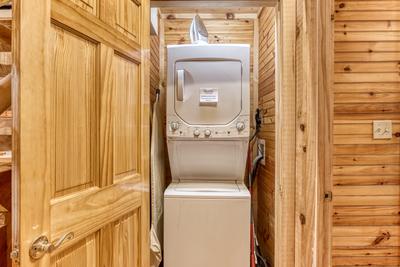 https://img.bookonthebrightside.com/hearthside/large/19754.jpg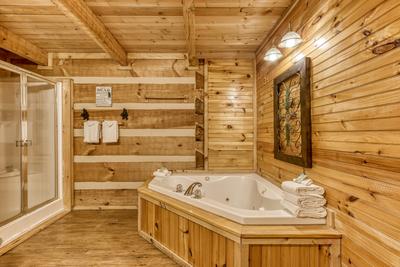 https://img.bookonthebrightside.com/hearthside/large/19755.jpg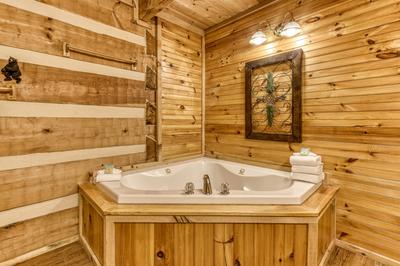 https://img.bookonthebrightside.com/hearthside/large/19756.jpg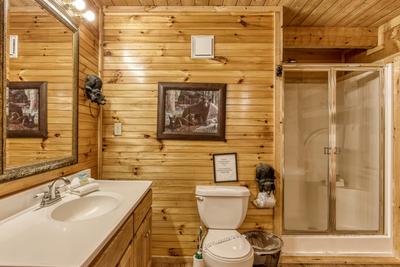 https://img.bookonthebrightside.com/hearthside/large/19757.jpg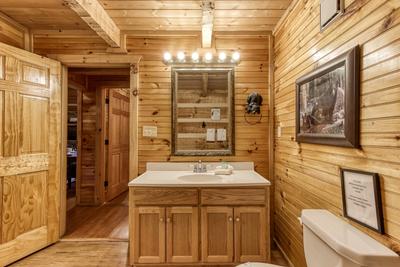 https://img.bookonthebrightside.com/hearthside/large/19758.jpg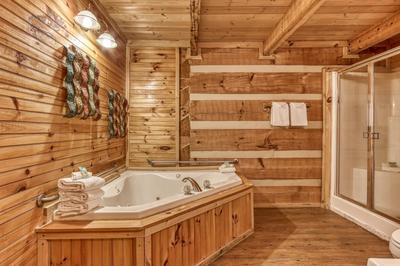 https://img.bookonthebrightside.com/hearthside/large/19759.jpg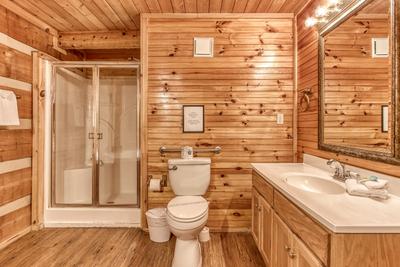 https://img.bookonthebrightside.com/hearthside/large/19760.jpg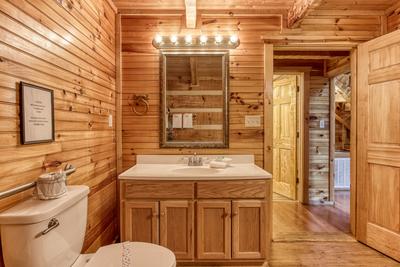 https://img.bookonthebrightside.com/hearthside/large/19761.jpg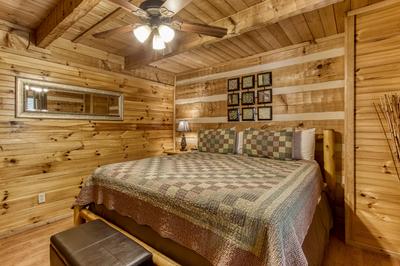 https://img.bookonthebrightside.com/hearthside/large/19762.jpg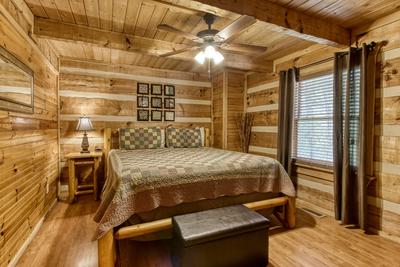 https://img.bookonthebrightside.com/hearthside/large/19763.jpg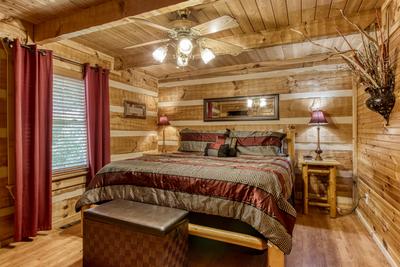 https://img.bookonthebrightside.com/hearthside/large/19764.jpg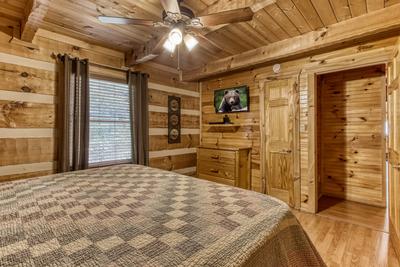 https://img.bookonthebrightside.com/hearthside/large/19765.jpg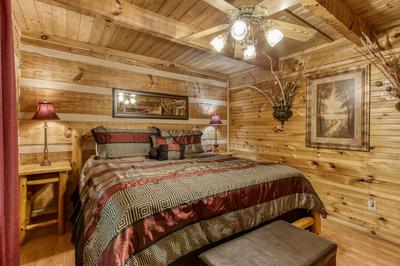 https://img.bookonthebrightside.com/hearthside/large/19766.jpg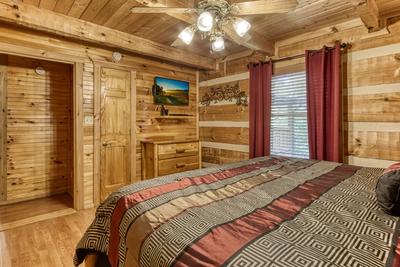 https://img.bookonthebrightside.com/hearthside/large/19767.jpg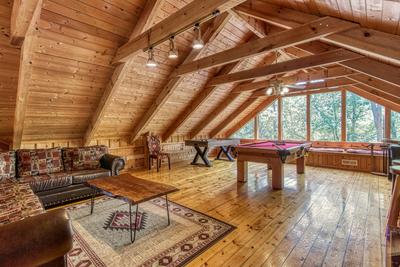 https://img.bookonthebrightside.com/hearthside/large/19768.jpg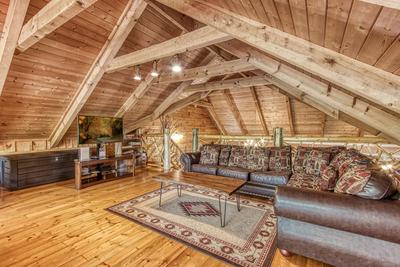 https://img.bookonthebrightside.com/hearthside/large/19769.jpg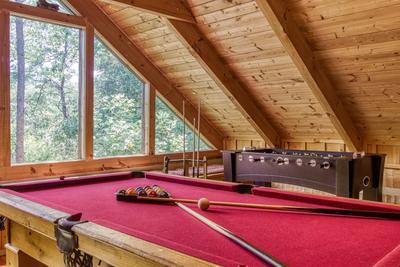 https://img.bookonthebrightside.com/hearthside/large/19770.jpg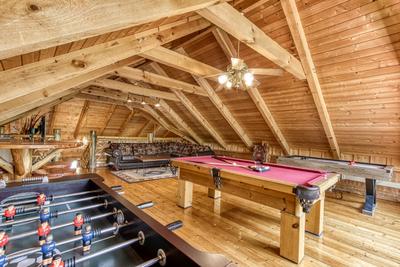 https://img.bookonthebrightside.com/hearthside/large/19771.jpg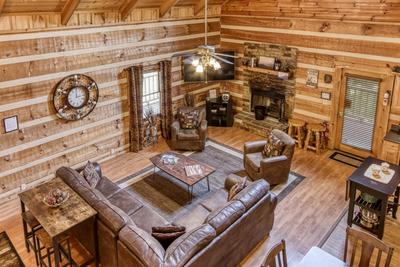 https://img.bookonthebrightside.com/hearthside/large/19772.jpg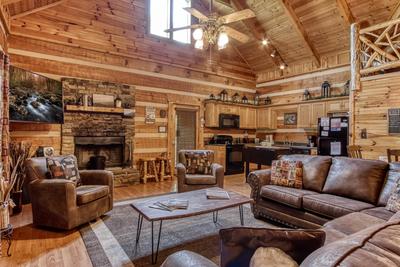 https://img.bookonthebrightside.com/hearthside/large/19773.jpg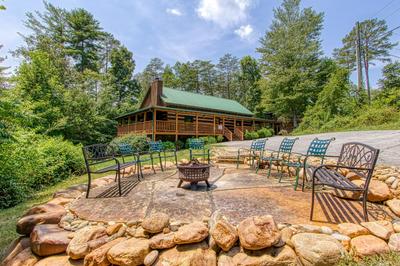 https://img.bookonthebrightside.com/hearthside/large/19774.jpg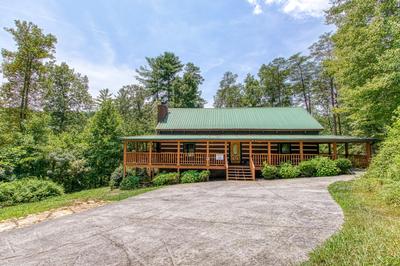 https://img.bookonthebrightside.com/hearthside/large/19775.jpg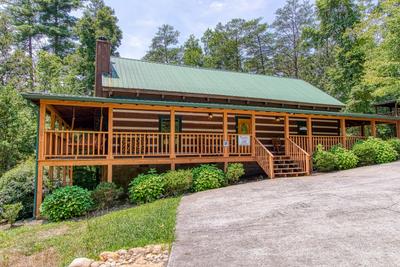 https://img.bookonthebrightside.com/hearthside/large/19776.jpg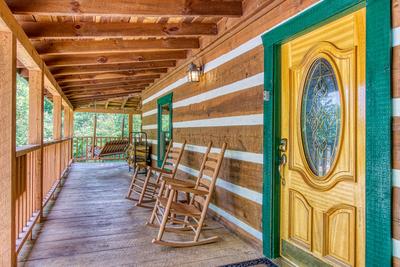 https://img.bookonthebrightside.com/hearthside/large/19777.jpg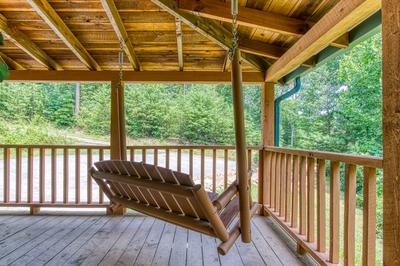 https://img.bookonthebrightside.com/hearthside/large/19778.jpg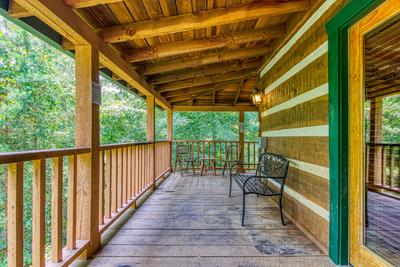 https://img.bookonthebrightside.com/hearthside/large/19779.jpg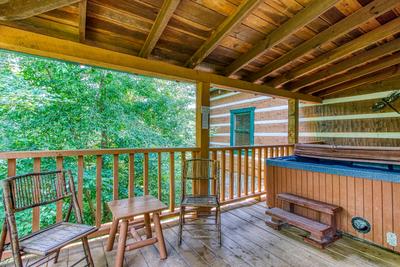 https://img.bookonthebrightside.com/hearthside/large/19780.jpg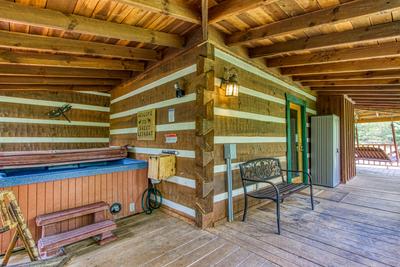 https://img.bookonthebrightside.com/hearthside/large/19781.jpg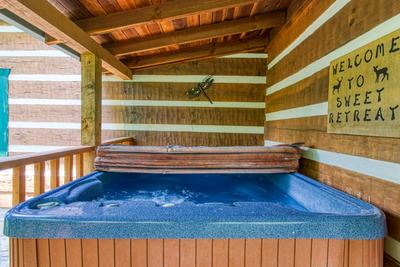 https://img.bookonthebrightside.com/hearthside/large/19782.jpg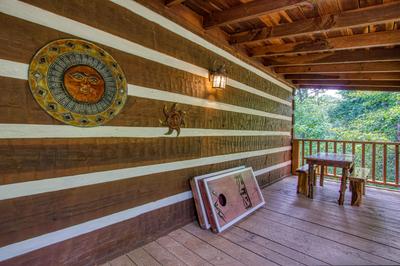 https://img.bookonthebrightside.com/hearthside/large/19783.jpg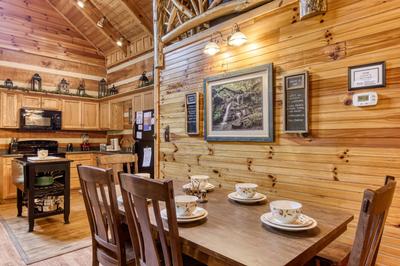 https://img.bookonthebrightside.com/hearthside/large/19784.jpg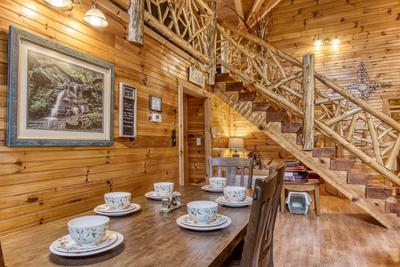 https://img.bookonthebrightside.com/hearthside/large/19785.jpg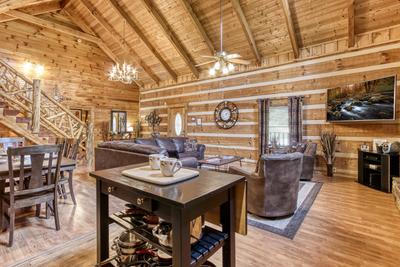 https://img.bookonthebrightside.com/hearthside/large/19786.jpg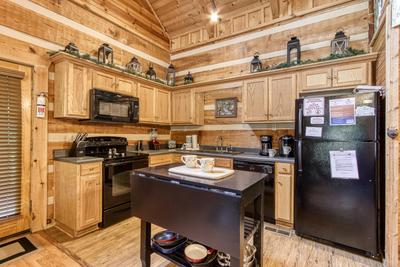 https://img.bookonthebrightside.com/hearthside/large/19787.jpg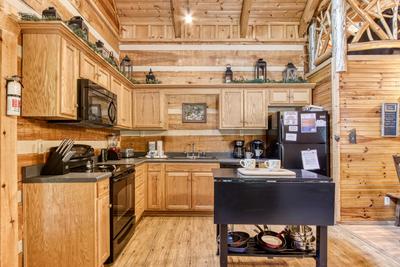 https://img.bookonthebrightside.com/hearthside/large/19788.jpg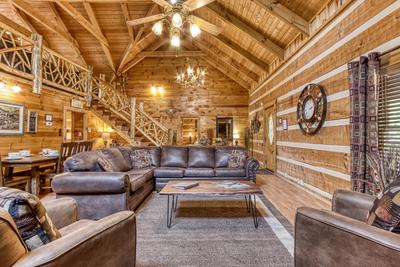 https://img.bookonthebrightside.com/hearthside/large/19789.jpg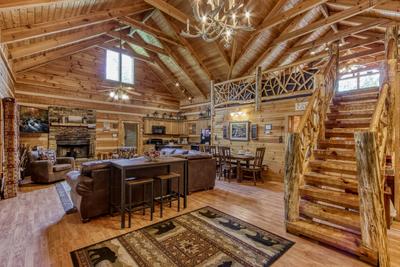 https://img.bookonthebrightside.com/hearthside/large/18107.jpg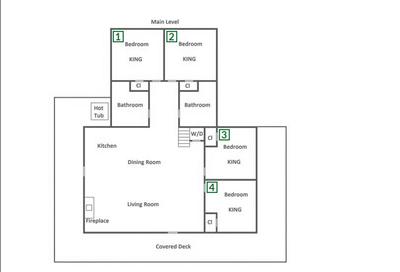 https://img.bookonthebrightside.com/hearthside/large/18108.jpg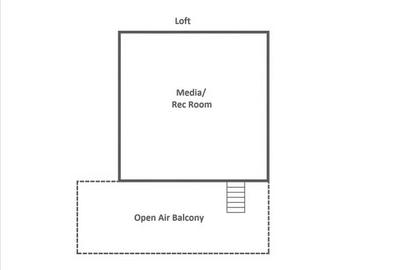 A Sweet Retreat
Location Details: Sevierville
Price: 
$279 - $519
Bedrooms:  4    Bathrooms:  2    Sleeps:  12
***BRAND NEW TO THE HEARTHSIDE FAMILY!!! Sleep up to 12 guests in the beautiful 4 bedroom log cabin, a short drive to the parkway in Pigeon Forge!

A Sweet Retreat gives its visitors the full Smoky Mountain cabin life experience. As if the picturesque beauty of the outside of your mountain getaway among the evergreens and oaks were not exciting enough, the inside of this home will make you never want to leave. The warm wood of this structure is complemented by natural décor such as the stone fireplace and a large antler chandelier.

CABIN LAYOUT:
ENTRY LEVEL:
The living room is located on the main floor along with the kitchen and dining room, but don't let the functionality of this shared space fool you - it is very spacious! The open floor and high loft ceilings ensure that even 10 - 12 people never feel crowded! The highlight of this room is the wood burning stone fireplace. To the left of the fireplace is an LED big screen TV placed at optimal viewing level for everyone. The living room has a Blu-ray player with Netflix access, so you can lounge and stream to your heart's content! There are 2 sofas in the living room, one of which is a sleeper sofa for extra sleeping capacity (not recommended for adults.)

The fully equipped kitchen has everything you will need to prepare, serve and enjoy most any meal. Adjacent to the kitchen and living room, the dining area has a large wooden table with 4 chairs and a long bench which seats 3 more. The size of this table makes sitting around the table with your entire family easy and uncrowded. All 4 bedrooms on this level feature a King Sized Bed. Each of the bathrooms have their very own relaxing jacuzzi tub!

LOFT:
The upstairs loft is packed with all kinds of fun! A pool table and air hockey will keep you entertained for hours. A comfortable couch (sleeper) and television can also be found here!

COVERED PORCH:
The covered porch is exactly what most guests are looking for in a cabin. Whether you are relaxing in one of the rocking chairs, spending some quality time in the porch swing or enjoying your own private hot tub, you'll love the outdoors at this cabin! Oh, and don't forget the fire pit! Roast marshmallows or just sit around the campfire and enjoy each other's company.

Hurry and make your reservations today, space will be limited!
CHECK AVAILABILITY
Amenities
Air Hockey or Foosball

Cable TV

Decorated for Christmas Holidays

Dog-Friendly (with fee)

DVD

Fireplace: Wood Burning

Grill (Charcoal)

Hot Tub

Indoor Jacuzzi

Internet Access

Pool Table

Rocking Chairs

Washer & Dryer
What people are saying about this property
Login
Please login to your account.
You've saved. You've planned. You've looked forward to your vacation for months. But sometimes things don't go according to plan. What if…
…you or a loved one gets sick before you leave for your trip?
…you need medical treatment while traveling?
…a hurricane or blizzard prevents you from starting your vacation or forces you to leave early?
…you've lost your job or have been laid off?
Travel/Trip Insurance can cover you and your vacation investment if and when the unexpected happens. More details at www.trippreserver.com. Ask your reservationist for more details.
Damage Insurance page not found
Triphedge Insurance page not found