Majestic Sunrise
https://img.bookonthebrightside.com/hearthside/large/7590.jpg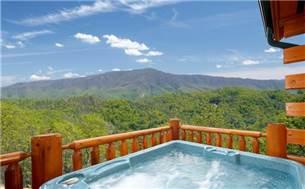 https://img.bookonthebrightside.com/hearthside/large/17251.jpg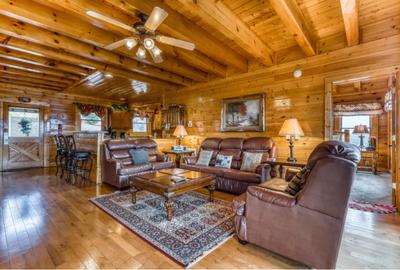 https://img.bookonthebrightside.com/hearthside/large/17252.jpg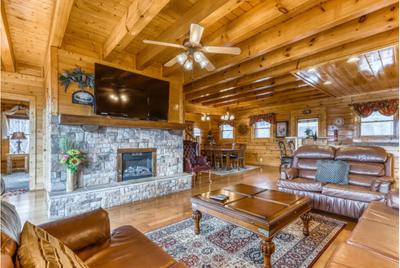 https://img.bookonthebrightside.com/hearthside/large/17257.jpg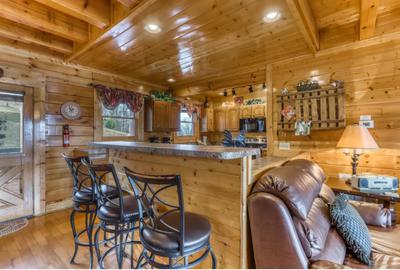 https://img.bookonthebrightside.com/hearthside/large/17284.jpg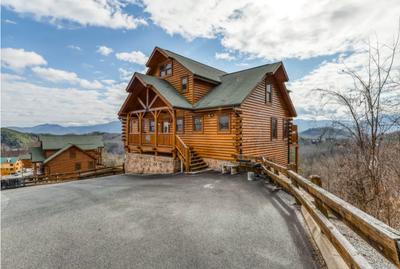 https://img.bookonthebrightside.com/hearthside/large/17259.jpg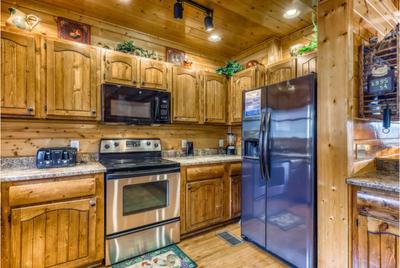 https://img.bookonthebrightside.com/hearthside/large/17248.jpg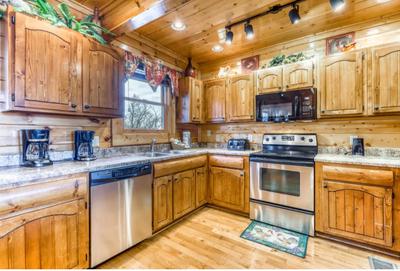 https://img.bookonthebrightside.com/hearthside/large/17261.jpg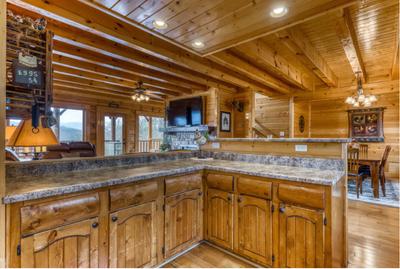 https://img.bookonthebrightside.com/hearthside/large/17258.jpg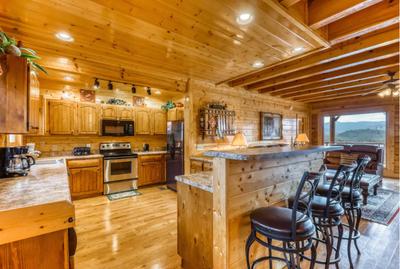 https://img.bookonthebrightside.com/hearthside/large/17256.jpg
https://img.bookonthebrightside.com/hearthside/large/17255.jpg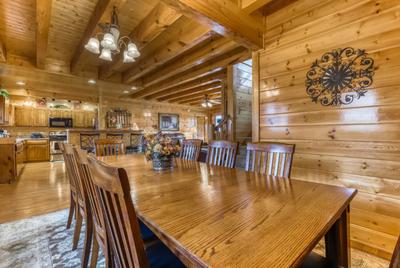 https://img.bookonthebrightside.com/hearthside/large/17254.jpg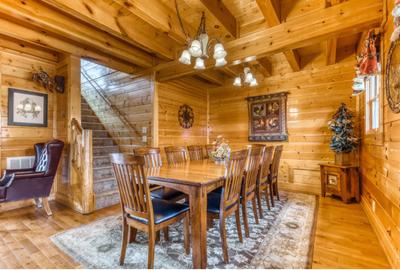 https://img.bookonthebrightside.com/hearthside/large/17243.jpg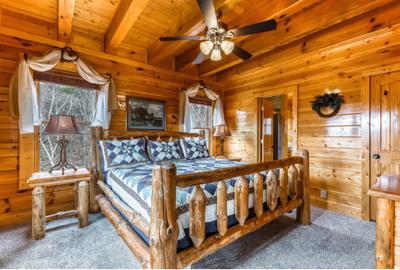 https://img.bookonthebrightside.com/hearthside/large/17262.jpg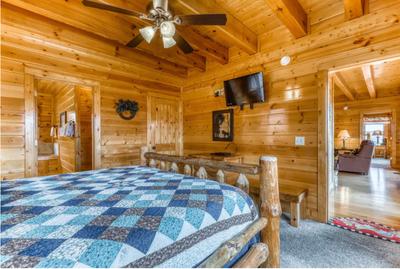 https://img.bookonthebrightside.com/hearthside/large/17263.jpg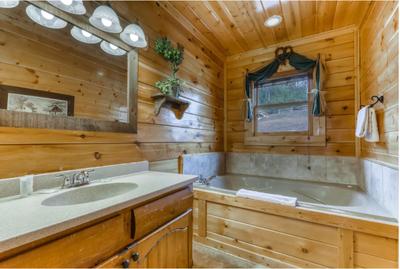 https://img.bookonthebrightside.com/hearthside/large/17264.jpg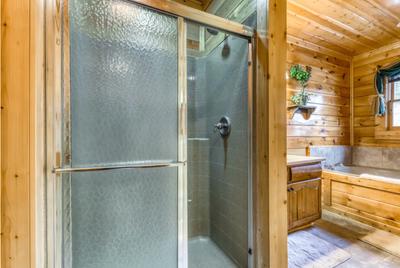 https://img.bookonthebrightside.com/hearthside/large/17244.jpg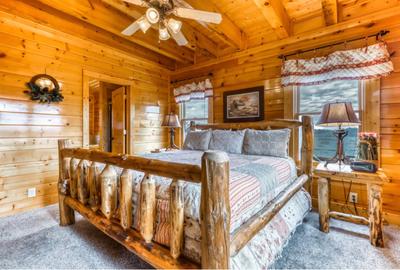 https://img.bookonthebrightside.com/hearthside/large/17265.jpg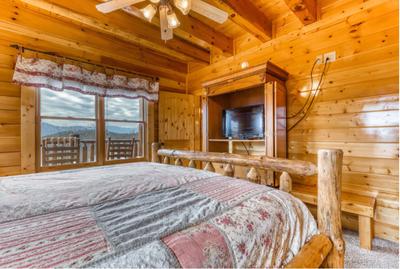 https://img.bookonthebrightside.com/hearthside/large/17279.jpg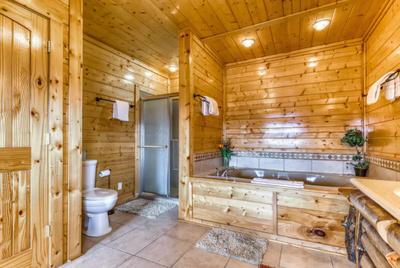 https://img.bookonthebrightside.com/hearthside/large/17245.jpg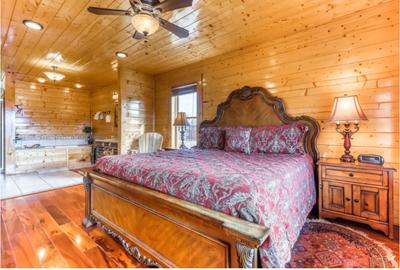 https://img.bookonthebrightside.com/hearthside/large/17266.jpg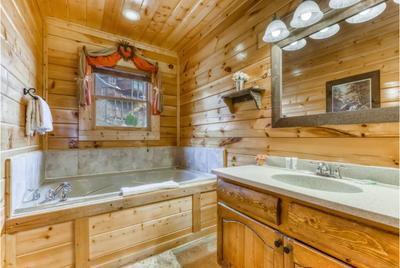 https://img.bookonthebrightside.com/hearthside/large/17246.jpg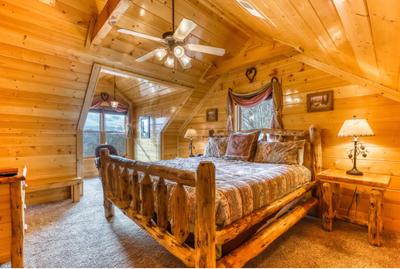 https://img.bookonthebrightside.com/hearthside/large/17270.jpg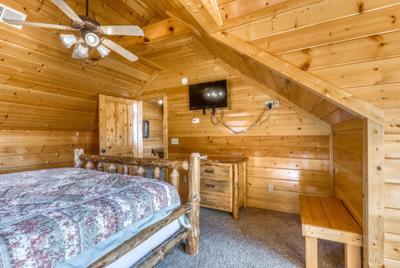 https://img.bookonthebrightside.com/hearthside/large/17247.jpg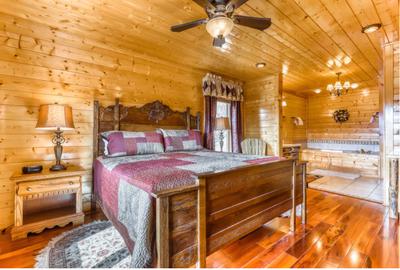 https://img.bookonthebrightside.com/hearthside/large/17281.jpg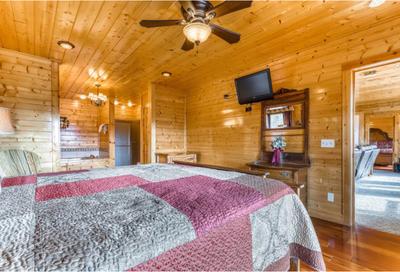 https://img.bookonthebrightside.com/hearthside/large/17280.jpg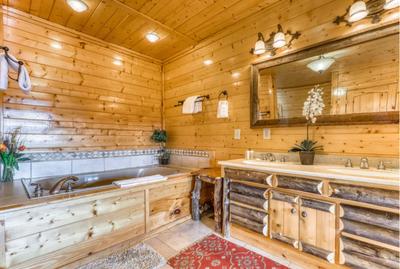 https://img.bookonthebrightside.com/hearthside/large/17271.jpg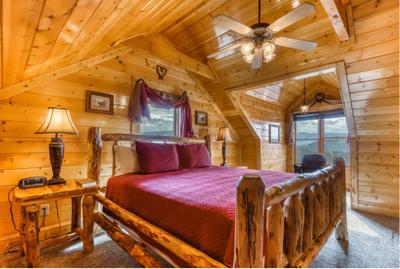 https://img.bookonthebrightside.com/hearthside/large/17272.jpg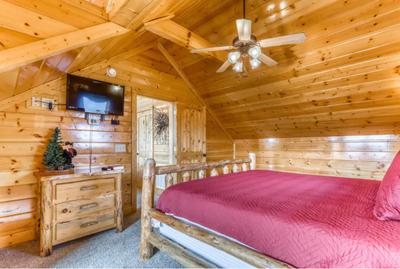 https://img.bookonthebrightside.com/hearthside/large/17249.jpg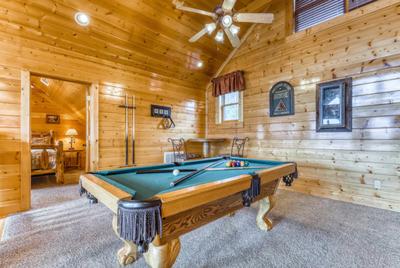 https://img.bookonthebrightside.com/hearthside/large/17260.jpg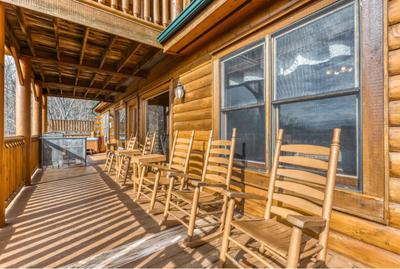 https://img.bookonthebrightside.com/hearthside/large/17250.jpg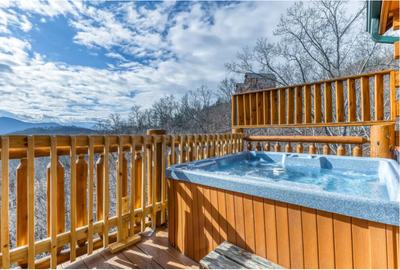 https://img.bookonthebrightside.com/hearthside/large/17268.jpg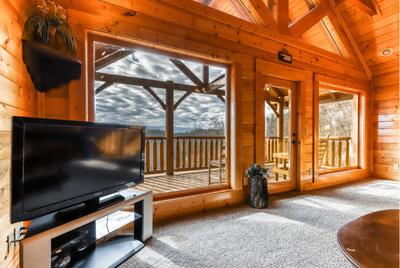 https://img.bookonthebrightside.com/hearthside/large/17267.jpg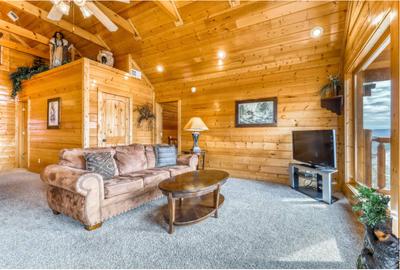 https://img.bookonthebrightside.com/hearthside/large/17269.jpg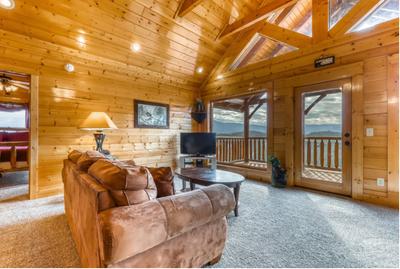 https://img.bookonthebrightside.com/hearthside/large/17274.jpg
https://img.bookonthebrightside.com/hearthside/large/17277.jpg
https://img.bookonthebrightside.com/hearthside/large/17276.jpg
https://img.bookonthebrightside.com/hearthside/large/17275.jpg
https://img.bookonthebrightside.com/hearthside/large/17278.jpg
https://img.bookonthebrightside.com/hearthside/large/17273.jpg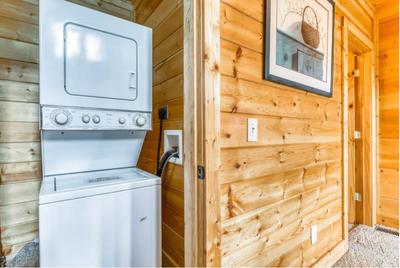 https://img.bookonthebrightside.com/hearthside/large/17282.jpg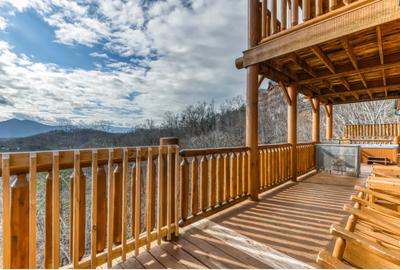 https://img.bookonthebrightside.com/hearthside/large/17241.jpg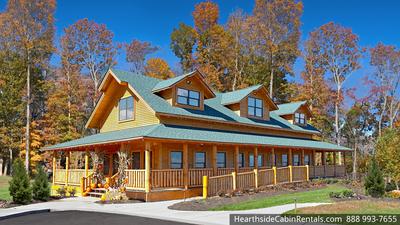 https://img.bookonthebrightside.com/hearthside/large/17240.jpg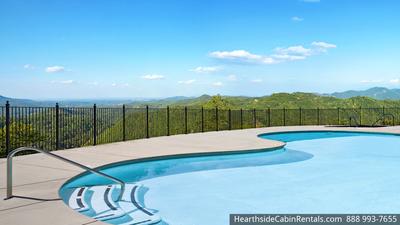 https://img.bookonthebrightside.com/hearthside/large/17238.jpg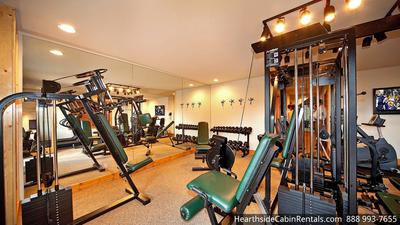 https://img.bookonthebrightside.com/hearthside/large/17237.jpg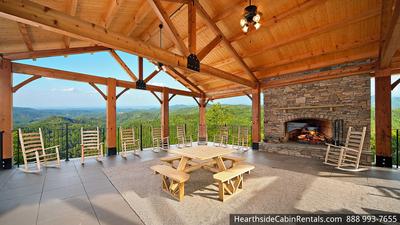 https://img.bookonthebrightside.com/hearthside/large/17236.jpg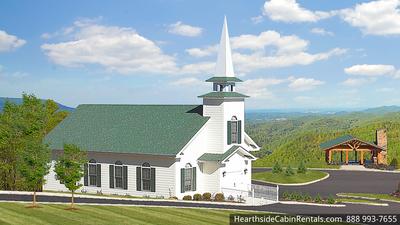 Majestic Sunrise
Location Details: Sevierville
Price: 
$399 - $809
Bedrooms:  6    Bathrooms:  5    Sleeps:  14
Take in the Appalachian beauty and charm of the area with a "MAJESTIC SUNRISE" experience. With spectacular views facing east you may enjoy the wonder of nature as the sun slowly rises over the Smoky Mountains in this spacious six bedroom Tennessee mountain lodge. This cabin offers all the luxuries you can imagine with a theater room that offers a nine foot screen, four master bedroom suites and a hot tub to enjoy the view. You also have access to all the amenities offered by The Preserve Resort such as the exercise room, steam room and sauna. Come enjoy the beauty of the area with every modern luxury in this wonderful cabin. All of this and you never have to leave the cabin to view a "Majestic Sunrise" in the Great Smoky Mountains.


RESORT AMENITIES:
· Swimming Pool (seasonal) with Mountain View
· Wedding Chapel (at separate rental and by appointment only)
· Outdoor Pavilion - 700 square feet and wood burning fireplace
· Indoor Meeting Space - 850 square feet (at separate rental and by appointment only)
· Workout Facility
· Sauna
· Steam Room

Do not hesitate! Call us or book this incredible cabin online today!

WINTER WEATHER 4WD SUGGESTED

CHECK AVAILABILITY
Amenities
Cable TV

Decorated for Christmas Holidays

DVD

Fireplace: Electric

Grill (Charcoal)

Home Theater System

Hot Tub

Indoor Jacuzzi

Internet Access

Location: HearthSide at the Preserve

Pool Table

Rocking Chairs

Swimming Access-In Season

View: Mountain

Washer & Dryer
What people are saying about this property
Login
Please login to your account.
You've saved. You've planned. You've looked forward to your vacation for months. But sometimes things don't go according to plan. What if…
…you or a loved one gets sick before you leave for your trip?
…you need medical treatment while traveling?
…a hurricane or blizzard prevents you from starting your vacation or forces you to leave early?
…you've lost your job or have been laid off?
Travel/Trip Insurance can cover you and your vacation investment if and when the unexpected happens. More details at www.trippreserver.com. Ask your reservationist for more details.
Damage Insurance page not found
Triphedge Insurance page not found