Mountain Top Mansion
https://img.bookonthebrightside.com/hearthside/large/16440.jpg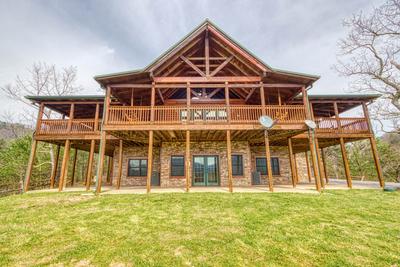 https://img.bookonthebrightside.com/hearthside/large/16448.jpg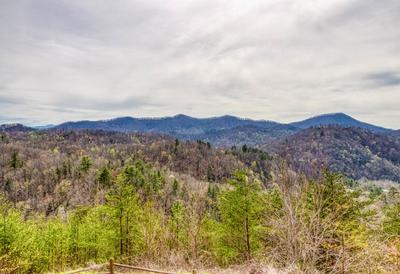 https://img.bookonthebrightside.com/hearthside/large/16442.jpg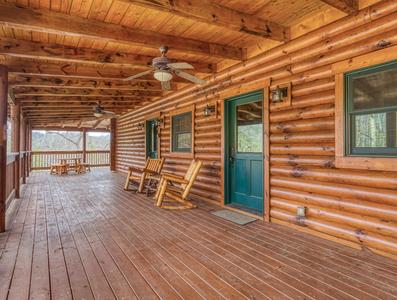 https://img.bookonthebrightside.com/hearthside/large/16443.jpg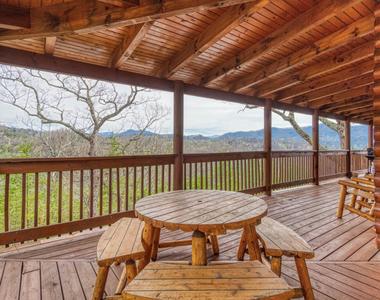 https://img.bookonthebrightside.com/hearthside/large/16444.jpg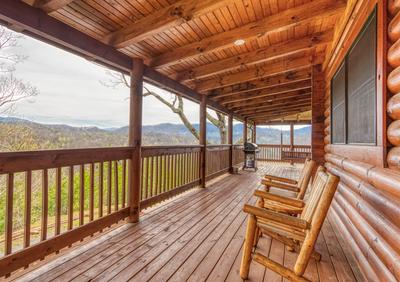 https://img.bookonthebrightside.com/hearthside/large/16445.jpg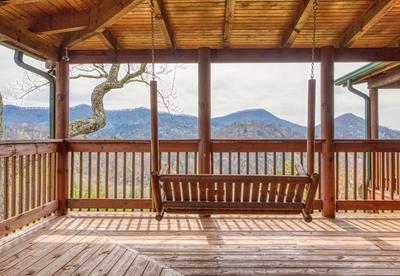 https://img.bookonthebrightside.com/hearthside/large/16446.jpg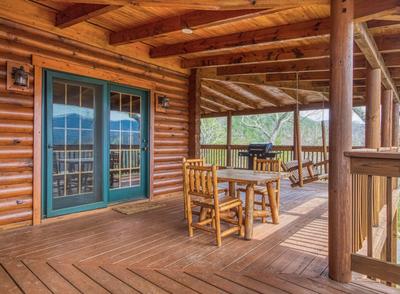 https://img.bookonthebrightside.com/hearthside/large/16447.jpg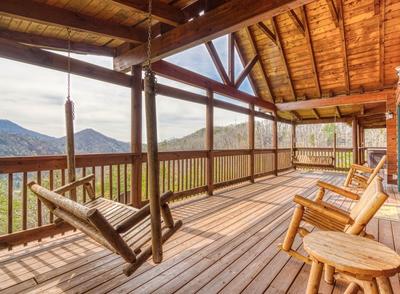 https://img.bookonthebrightside.com/hearthside/large/16449.jpg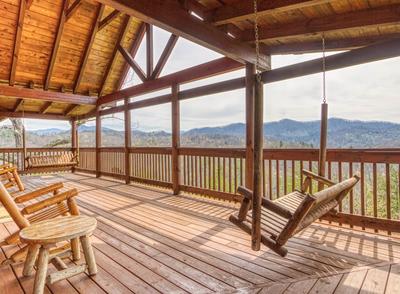 https://img.bookonthebrightside.com/hearthside/large/16441.jpg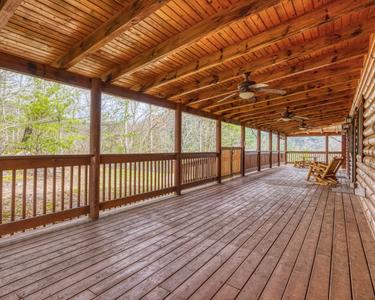 https://img.bookonthebrightside.com/hearthside/large/16450.jpg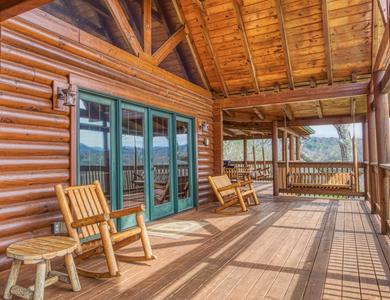 https://img.bookonthebrightside.com/hearthside/large/16451.jpg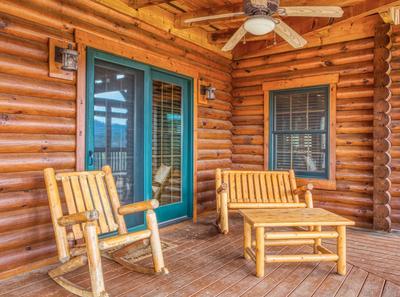 https://img.bookonthebrightside.com/hearthside/large/16452.jpg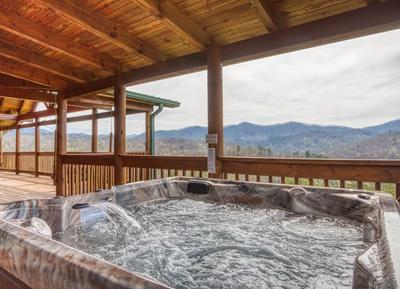 https://img.bookonthebrightside.com/hearthside/large/16453.jpg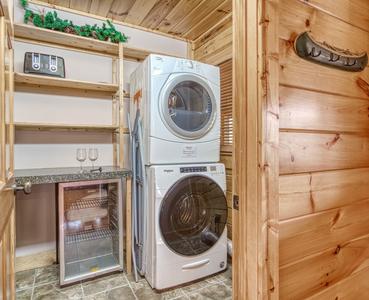 https://img.bookonthebrightside.com/hearthside/large/16454.jpg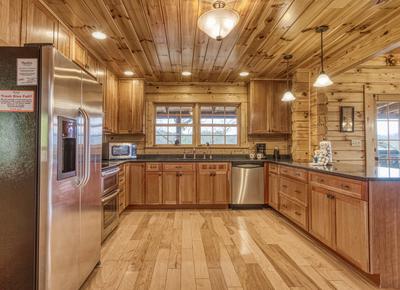 https://img.bookonthebrightside.com/hearthside/large/16455.jpg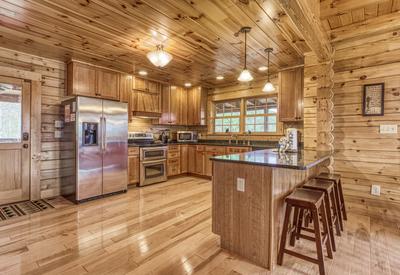 https://img.bookonthebrightside.com/hearthside/large/16456.jpg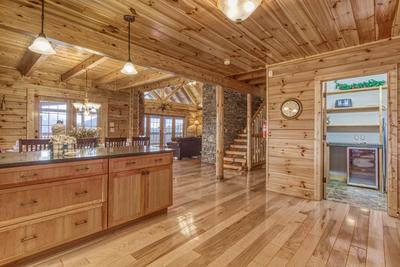 https://img.bookonthebrightside.com/hearthside/large/16457.jpg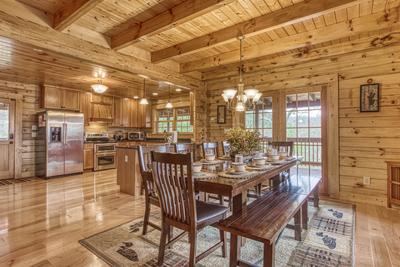 https://img.bookonthebrightside.com/hearthside/large/16458.jpg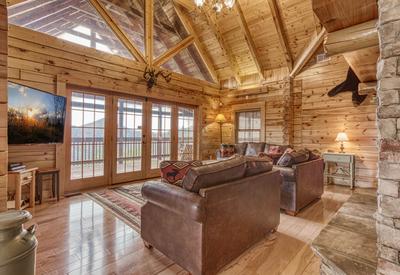 https://img.bookonthebrightside.com/hearthside/large/16459.jpg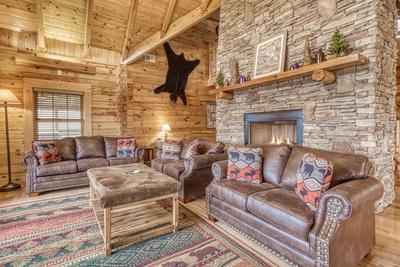 https://img.bookonthebrightside.com/hearthside/large/16460.jpg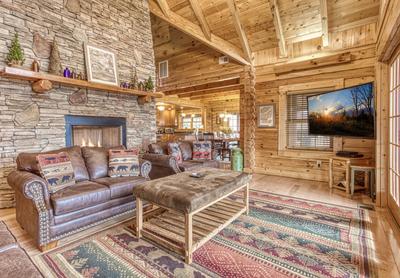 https://img.bookonthebrightside.com/hearthside/large/16461.jpg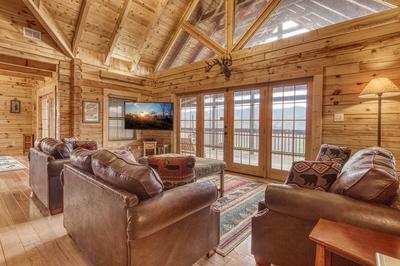 https://img.bookonthebrightside.com/hearthside/large/16462.jpg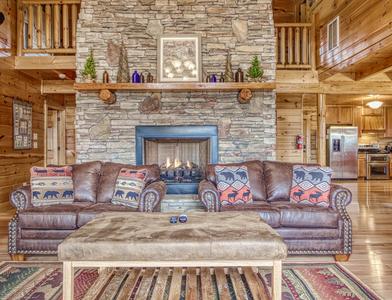 https://img.bookonthebrightside.com/hearthside/large/16463.jpg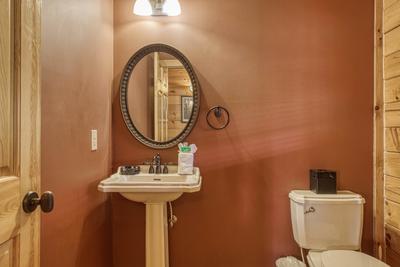 https://img.bookonthebrightside.com/hearthside/large/16464.jpg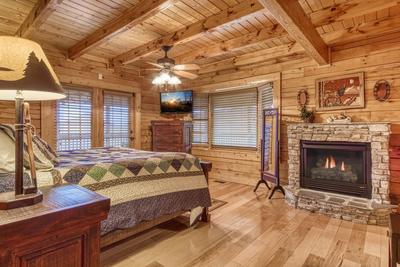 https://img.bookonthebrightside.com/hearthside/large/16465.jpg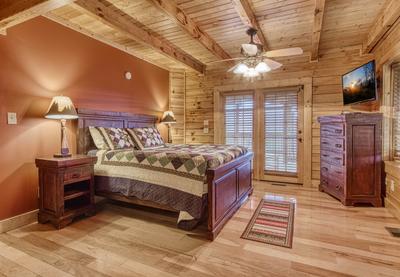 https://img.bookonthebrightside.com/hearthside/large/16466.jpg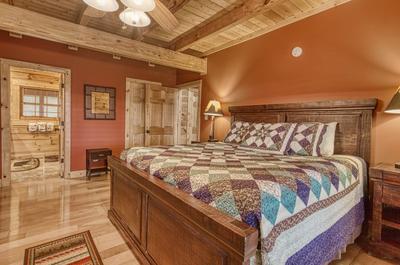 https://img.bookonthebrightside.com/hearthside/large/16467.jpg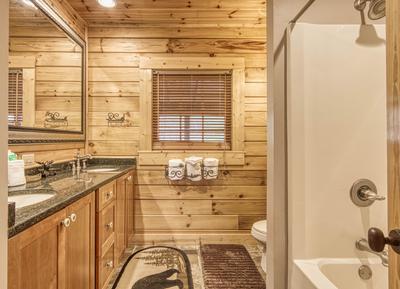 https://img.bookonthebrightside.com/hearthside/large/16468.jpg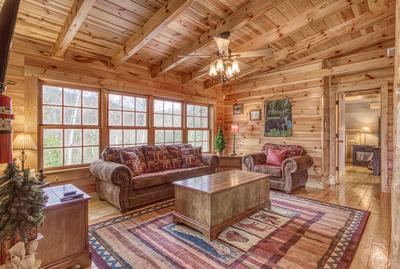 https://img.bookonthebrightside.com/hearthside/large/16469.jpg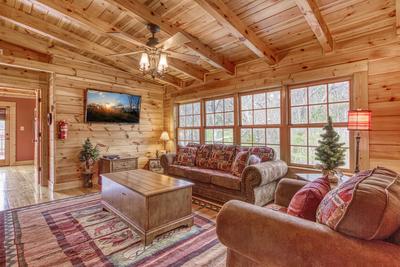 https://img.bookonthebrightside.com/hearthside/large/16470.jpg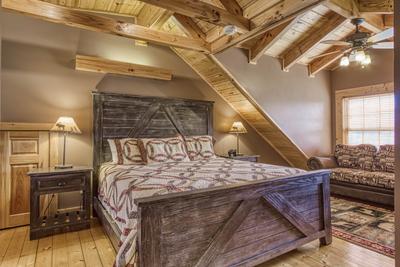 https://img.bookonthebrightside.com/hearthside/large/16471.jpg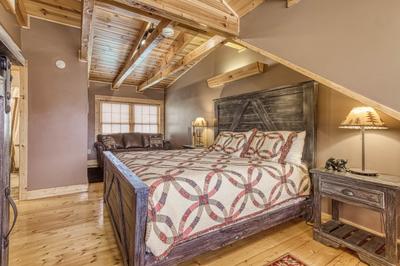 https://img.bookonthebrightside.com/hearthside/large/16472.jpg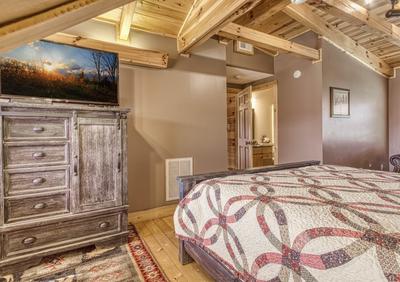 https://img.bookonthebrightside.com/hearthside/large/16473.jpg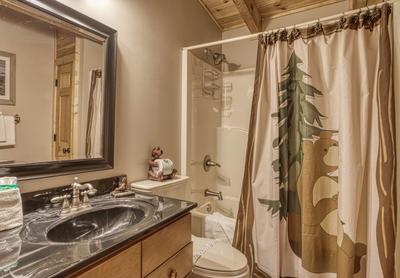 https://img.bookonthebrightside.com/hearthside/large/16474.jpg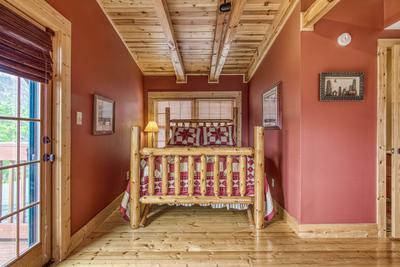 https://img.bookonthebrightside.com/hearthside/large/16475.jpg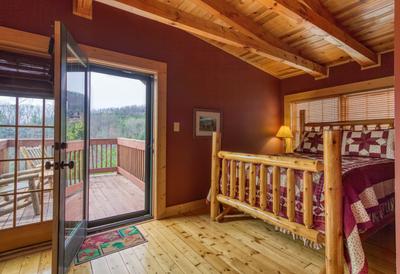 https://img.bookonthebrightside.com/hearthside/large/16476.jpg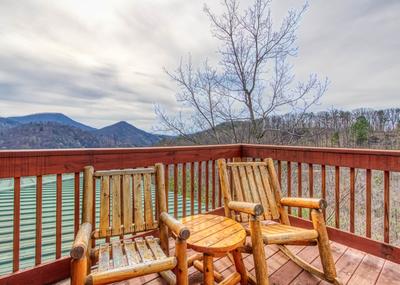 https://img.bookonthebrightside.com/hearthside/large/16477.jpg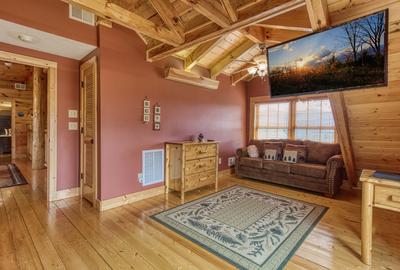 https://img.bookonthebrightside.com/hearthside/large/16478.jpg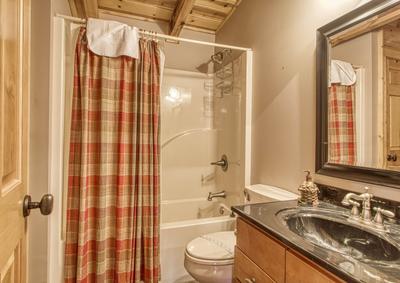 https://img.bookonthebrightside.com/hearthside/large/16479.jpg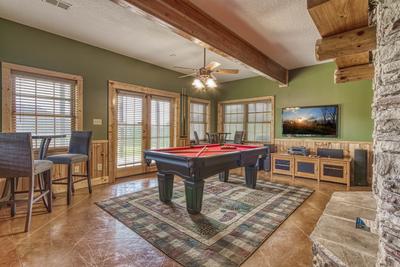 https://img.bookonthebrightside.com/hearthside/large/16480.jpg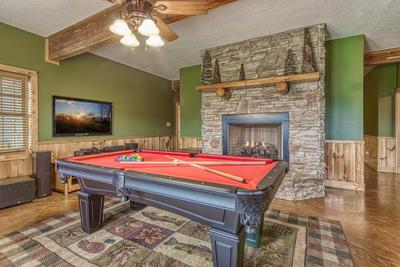 https://img.bookonthebrightside.com/hearthside/large/16481.jpg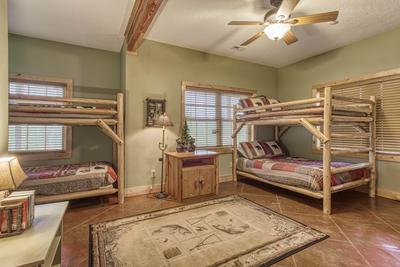 https://img.bookonthebrightside.com/hearthside/large/16482.jpg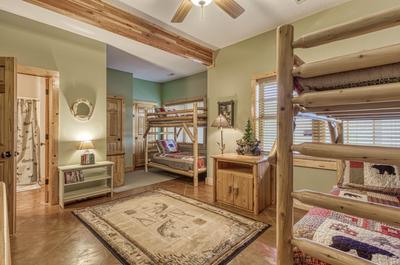 https://img.bookonthebrightside.com/hearthside/large/16483.jpg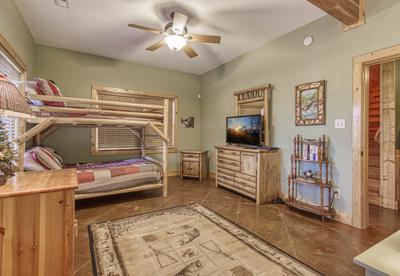 https://img.bookonthebrightside.com/hearthside/large/16486.jpg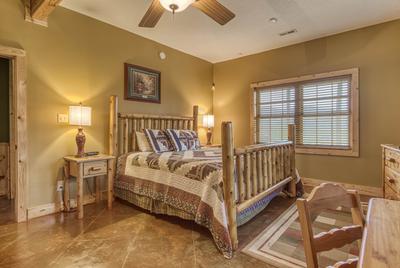 https://img.bookonthebrightside.com/hearthside/large/16485.jpg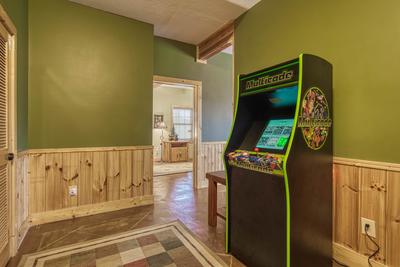 https://img.bookonthebrightside.com/hearthside/large/16484.jpg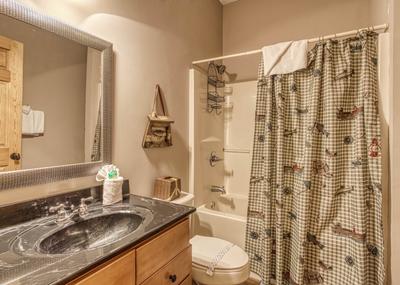 https://img.bookonthebrightside.com/hearthside/large/16487.jpg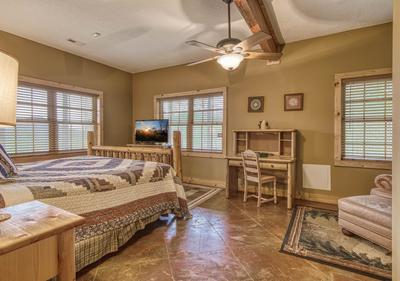 https://img.bookonthebrightside.com/hearthside/large/16488.jpg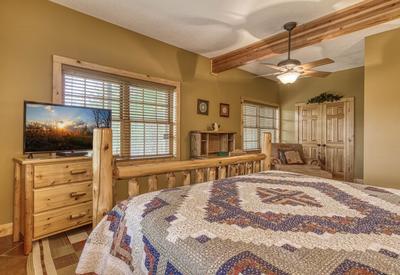 https://img.bookonthebrightside.com/hearthside/large/16438.jpg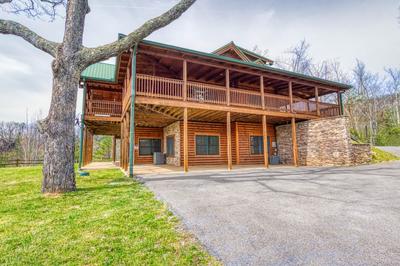 https://img.bookonthebrightside.com/hearthside/large/16439.jpg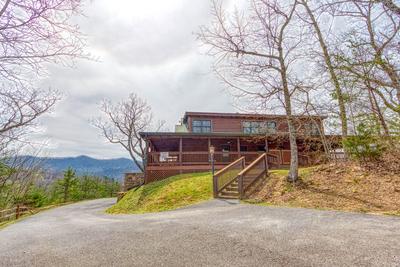 https://img.bookonthebrightside.com/hearthside/large/16203.jpg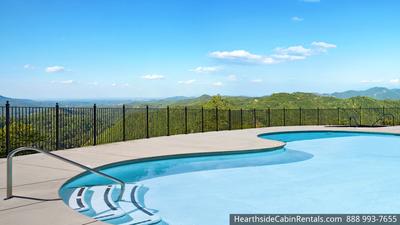 https://img.bookonthebrightside.com/hearthside/large/16204.jpg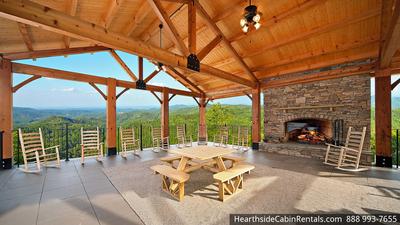 https://img.bookonthebrightside.com/hearthside/large/16201.jpg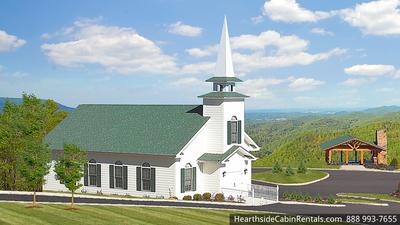 https://img.bookonthebrightside.com/hearthside/large/16202.jpg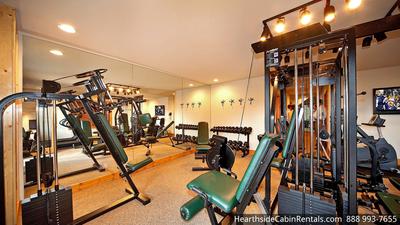 https://img.bookonthebrightside.com/hearthside/large/16826.jpg
https://img.bookonthebrightside.com/hearthside/large/16827.jpg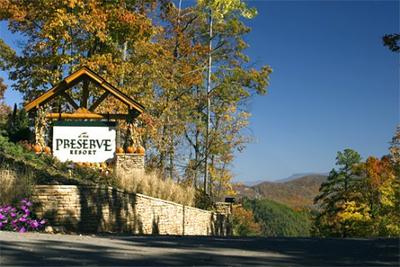 https://img.bookonthebrightside.com/hearthside/large/16828.jpg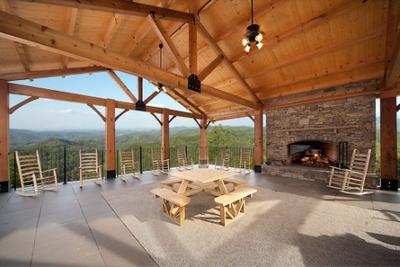 https://img.bookonthebrightside.com/hearthside/large/16829.jpg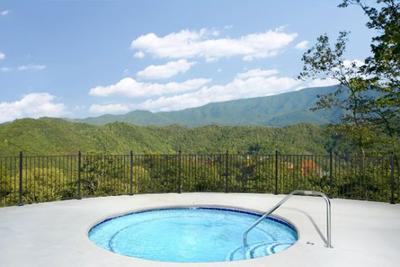 https://img.bookonthebrightside.com/hearthside/large/16830.jpg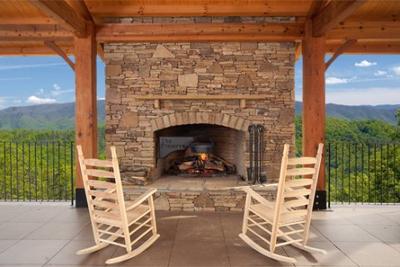 https://img.bookonthebrightside.com/hearthside/large/16831.jpg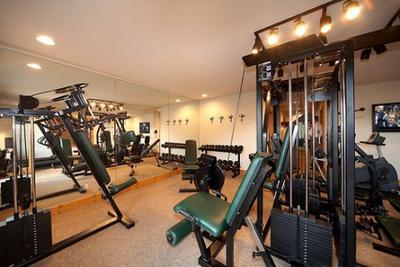 https://img.bookonthebrightside.com/hearthside/large/16832.jpg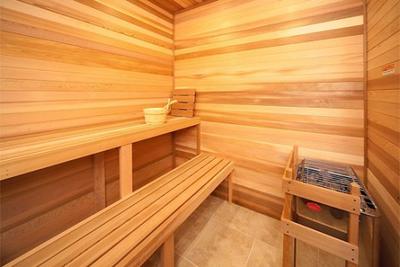 https://img.bookonthebrightside.com/hearthside/large/16833.jpg
https://img.bookonthebrightside.com/hearthside/large/16834.jpg
https://img.bookonthebrightside.com/hearthside/large/16835.jpg
https://img.bookonthebrightside.com/hearthside/large/16836.jpg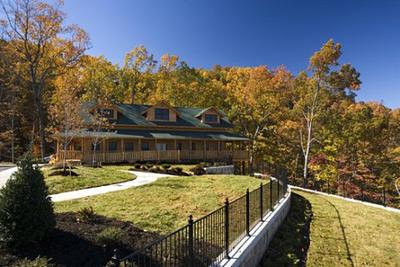 https://img.bookonthebrightside.com/hearthside/large/16837.jpg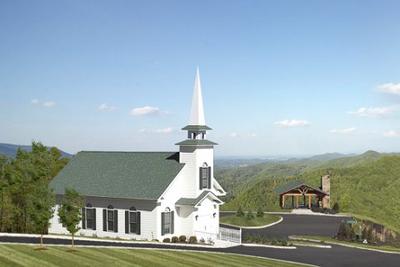 https://img.bookonthebrightside.com/hearthside/large/16838.jpg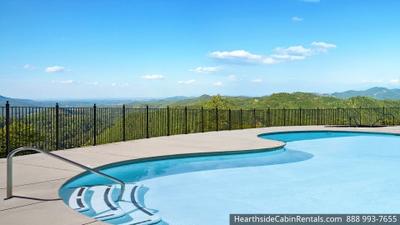 Mountain Top Mansion
Location Details: Sevierville
Price: 
$379 - $849
Bedrooms:  5    Bathrooms:  5    Sleeps:  21
BRAND NEW TO HEARTHSIDE! PRIVATE location, incredible views and luxury cabin! If you are looking for the perfect getaway for a family or group of up to 21 people in the Great Smoky Mountains, look no farther!

CABIN LAYOUT: As you drive up the private driveway and through the gates, you will be greeted by this wonderful cabin and a HUGE wrap-around covered porch. Plenty of seating to enjoy the mountains, a porch swing, a gas grill and awesome 180 degree Smoky Mountain Views await you!

MAIN LEVEL: Enter the cabin into the kitchen/dining room area. This beautiful kitchen is loaded with all of the cookware, silverware and dishes you need to serve most any meal. Stainless steel appliances and granite countertops give that extra luxurious feeling. The large dining room table seats up to 10 people and there is a bar with seating as well. Plenty of windows for more mountain views! A laundry room can be found just off the kitchen area, so you can pack light and wash if you choose (Plus you will find a Corn hole Game, Rope Circle Toss, Ladder Toss Game and a Giant Toppling Tower game on the shelves in the laundry room - more fun!). The living room features an incredible 2 story stacked-stone fireplace with a gas log fire. A half bath can be found off of the living room. There is 1 bedroom on this level. It has a King-sized bed, a bay window that opens the room up to views, it's own exterior entrance that leads to the hot tub and it's own gas log fireplace and stone hearth. A huge walk-in closet in this master bedroom that is more than you will ever need and a full private bathroom are here. (A roll-away bed will be stored in the closet for one extra person sleeping capacity.)

UPPER LEVEL: 15 steps lead to the upper level of Mountain Top Mansion. A sitting area with sleeper sofa is perfect to play board games, read a book or watch your favorite DVD. There are 2 large bedrooms on this level. One bedroom has a King-sized bed with a sleeper sofa, DVD player, and a private bathroom with tub/shower combo. The other room has a Queen-sized bed, sleeper sofa, TV with cable service, a private bathroom with tub/shower combo, and a private balcony.

LOWER LEVEL: 18 steps will take you to the downstairs level. This level features a fun Multi-cade video game with all of your 1980's favorites, a full-sized pool table, large flat screen with surround sound system and it's own private entrance that leads to the lower covered porch and into the yard where the views are awesome! There are 2 huge bedrooms on this level, one bunk room with a twin/twin and a full/full bunk and one with a king-sized bed; each has it's own private bath with tub/shower combo.

Access to amenities at the Preserve Resort, just a few miles away. In-season swimming pool, picnic pavilion and workout facilities.

This spacious cabin is ideal for weddings, church groups and gatherings. Reserve Now, limited availability!

4-Wheel drive or chains are recommended during winter months.

CHECK AVAILABILITY
Amenities
Arcade Game

Decorated for Christmas Holidays

DVD

Grill (Gas)

Home Theater System

Hot Tub

Internet Access

Location: HearthSide at the Preserve

Pool Table

Rocking Chairs

Swimming Access-In Season

View: Mountain

Washer & Dryer
What people are saying about this property
Login
Please login to your account.
You've saved. You've planned. You've looked forward to your vacation for months. But sometimes things don't go according to plan. What if…
…you or a loved one gets sick before you leave for your trip?
…you need medical treatment while traveling?
…a hurricane or blizzard prevents you from starting your vacation or forces you to leave early?
…you've lost your job or have been laid off?
Travel/Trip Insurance can cover you and your vacation investment if and when the unexpected happens. More details at www.trippreserver.com. Ask your reservationist for more details.
Damage Insurance page not found
Triphedge Insurance page not found