Poolin' Around
https://img.bookonthebrightside.com/hearthside/large/20492.jpg
https://img.bookonthebrightside.com/hearthside/large/20476.jpg
https://img.bookonthebrightside.com/hearthside/large/20477.jpg
https://img.bookonthebrightside.com/hearthside/large/20478.jpg
https://img.bookonthebrightside.com/hearthside/large/20483.jpg
https://img.bookonthebrightside.com/hearthside/large/20484.jpg
https://img.bookonthebrightside.com/hearthside/large/20486.jpg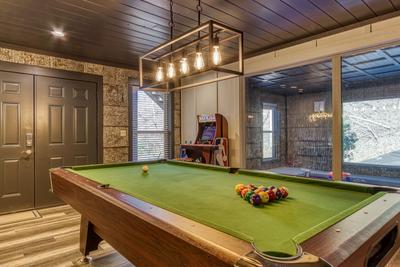 https://img.bookonthebrightside.com/hearthside/large/20485.jpg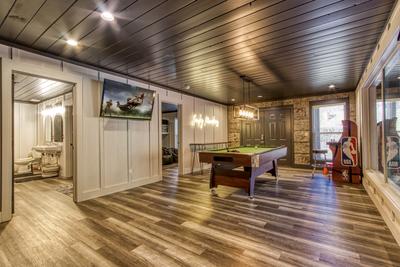 https://img.bookonthebrightside.com/hearthside/large/20487.jpg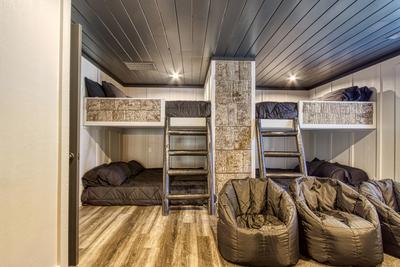 https://img.bookonthebrightside.com/hearthside/large/20488.jpg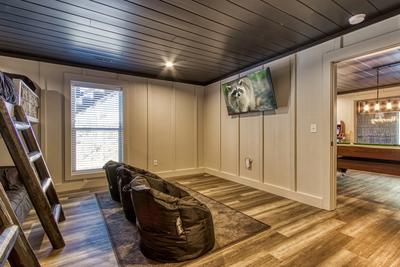 https://img.bookonthebrightside.com/hearthside/large/20489.jpg
https://img.bookonthebrightside.com/hearthside/large/20490.jpg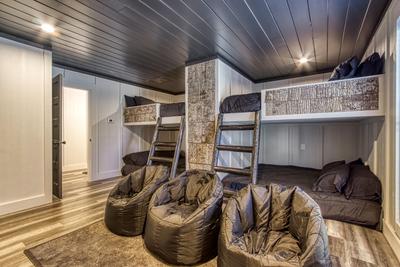 https://img.bookonthebrightside.com/hearthside/large/20491.jpg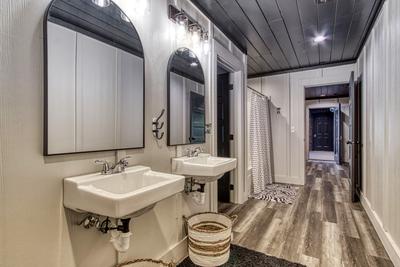 https://img.bookonthebrightside.com/hearthside/large/20494.jpg
https://img.bookonthebrightside.com/hearthside/large/20493.jpg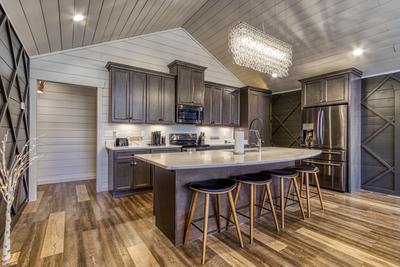 https://img.bookonthebrightside.com/hearthside/large/20495.jpg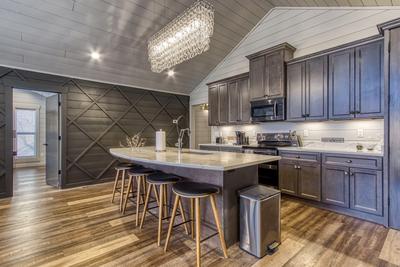 https://img.bookonthebrightside.com/hearthside/large/20496.jpg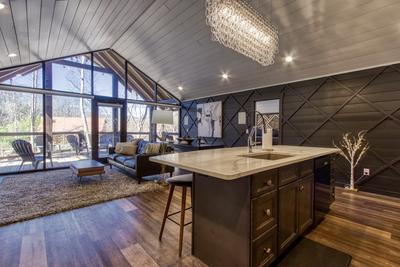 https://img.bookonthebrightside.com/hearthside/large/20497.jpg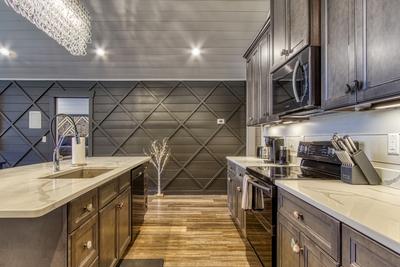 https://img.bookonthebrightside.com/hearthside/large/20498.jpg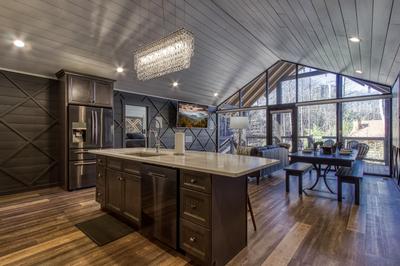 https://img.bookonthebrightside.com/hearthside/large/20499.jpg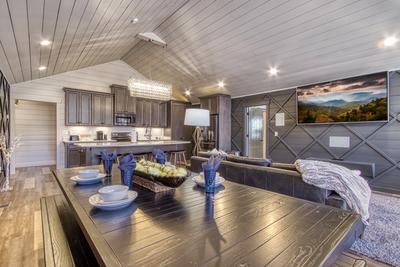 https://img.bookonthebrightside.com/hearthside/large/20500.jpg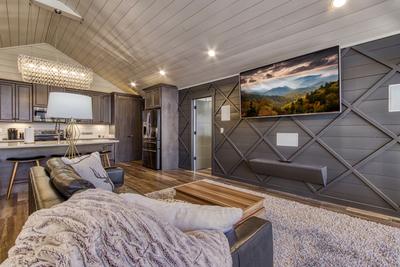 https://img.bookonthebrightside.com/hearthside/large/20501.jpg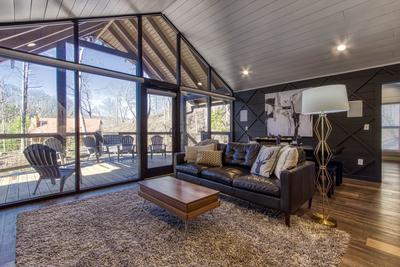 https://img.bookonthebrightside.com/hearthside/large/20502.jpg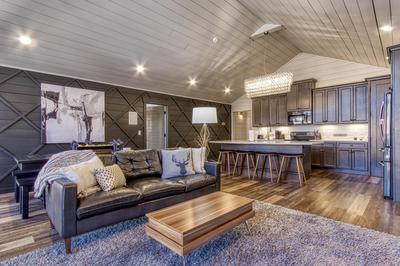 https://img.bookonthebrightside.com/hearthside/large/20503.jpg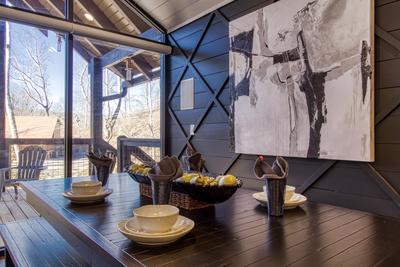 https://img.bookonthebrightside.com/hearthside/large/20504.jpg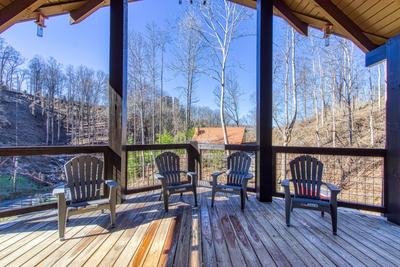 https://img.bookonthebrightside.com/hearthside/large/20505.jpg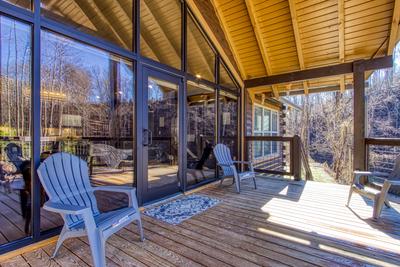 https://img.bookonthebrightside.com/hearthside/large/20506.jpg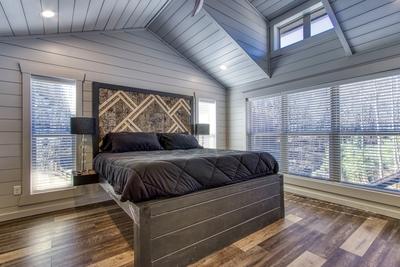 https://img.bookonthebrightside.com/hearthside/large/20507.jpg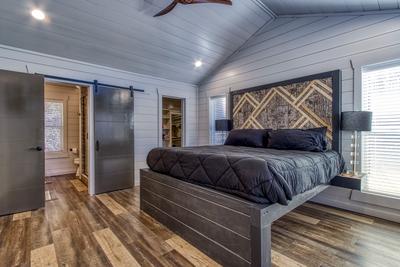 https://img.bookonthebrightside.com/hearthside/large/20508.jpg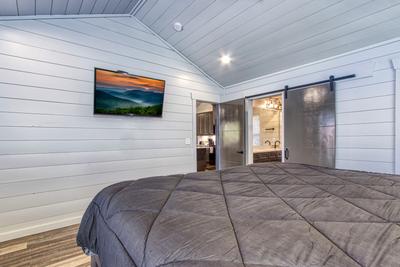 https://img.bookonthebrightside.com/hearthside/large/20509.jpg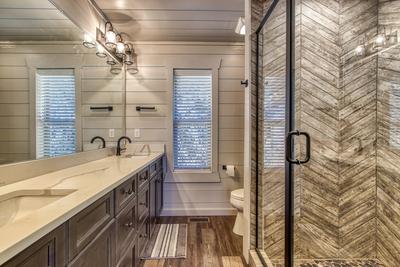 https://img.bookonthebrightside.com/hearthside/large/20510.jpg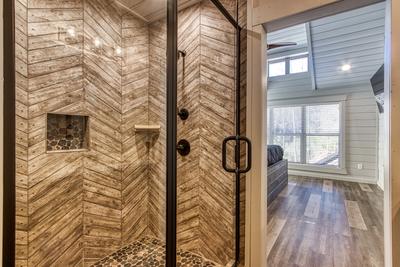 https://img.bookonthebrightside.com/hearthside/large/20511.jpg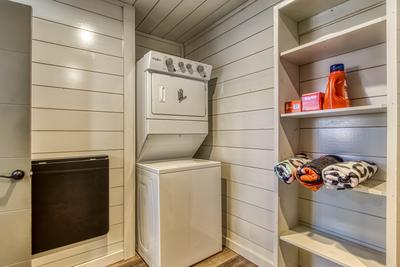 https://img.bookonthebrightside.com/hearthside/large/20512.jpg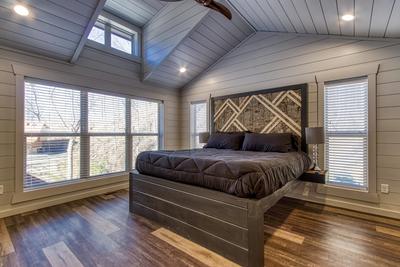 https://img.bookonthebrightside.com/hearthside/large/20513.jpg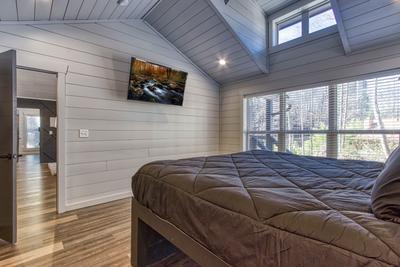 https://img.bookonthebrightside.com/hearthside/large/20514.jpg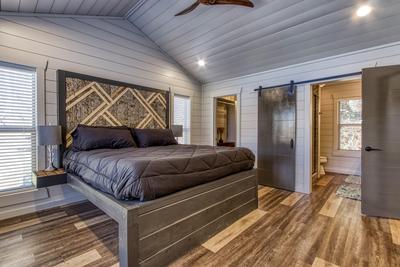 https://img.bookonthebrightside.com/hearthside/large/20515.jpg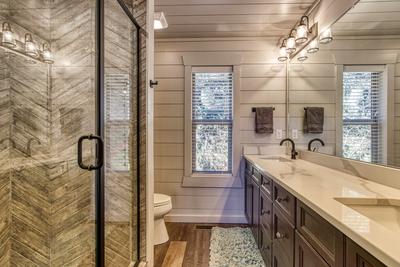 https://img.bookonthebrightside.com/hearthside/large/20516.jpg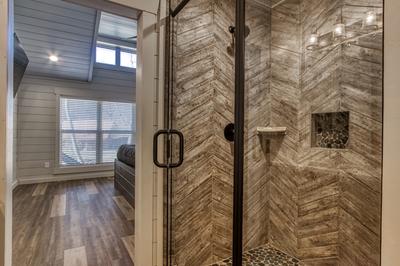 https://img.bookonthebrightside.com/hearthside/large/20480.jpg
https://img.bookonthebrightside.com/hearthside/large/20517.jpg
https://img.bookonthebrightside.com/hearthside/large/20475.jpg
https://img.bookonthebrightside.com/hearthside/large/20481.jpg
https://img.bookonthebrightside.com/hearthside/large/20479.jpg
https://img.bookonthebrightside.com/hearthside/large/20521.jpg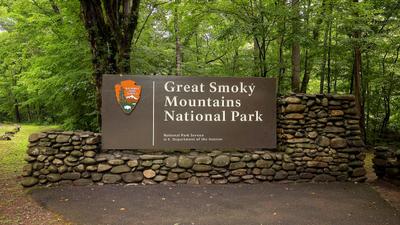 https://img.bookonthebrightside.com/hearthside/large/20519.jpg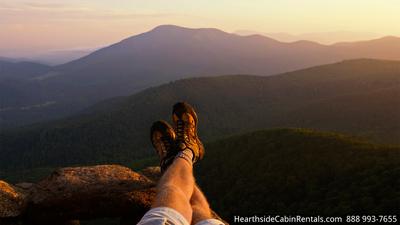 https://img.bookonthebrightside.com/hearthside/large/20518.jpg
https://img.bookonthebrightside.com/hearthside/large/20520.jpg
Poolin' Around
Location Details: Gatlinburg
Price: 
$399 - $799
Bedrooms:  3    Bathrooms:  3    Sleeps:  12
BRAND NEW TO HEARTHSIDE, CUSTOM DESIGNED, DECORATED AND IT'S LOADED!!! Less than 1 mile from the Parkway in Downtown Gatlinburg sits Hearthside's newest Indoor Pool Cabin that will comfortably sleep up to 12 guests!

Gatlinburg, Tennessee is packed with fun things to do and POOLIN' AROUND is less than a mile away from all of the shopping, restaurants and attractions that the Strip has to offer. HOWEVER... once you arrive to the cabin, you might not want to leave! Unbelievable amenities like your very own INDOOR SWIMMING POOL, pool table, Arcade games like "Big Buck Hunter, Mortal Kombat and NBA Jam Time," large flat screen TVs in every bedroom and common room, Outdoor patio with fire pit, relaxing hot tub, fully equipped kitchen and dining area, granite countertops, washer/dryer combo, custom-made beds and even more!

SLEEPING LAYOUT: 3 bedrooms in POOLIN' AROUND that sleep up to 12 guests and NO SLEEPER SOFAS OR FUTONS! Bedroom 1 has a King-sized bed and it's own bathroom with tile shower. Bedroom 2 has a King-sized bed and it's own bathroom with tile shower. Bedroom 3 has 2 sets of custom made queen sized bunks and sleeps up to 8 adults comfortably - and also has it's own assigned full bathroom.

With all of this to offer and the location of the cabin, dates will fill up fast, so HURRY AND RESERVE TODAY!
CHECK AVAILABILITY
Amenities
Arcade Game

Cable TV

Grill (Charcoal)

Hot Tub

Indoor Pool

Internet Access

Location: Gatlinburg

Pool Table

PRIVATE POOL

Swimming Access-In Season

Video Game System

Washer & Dryer

Year-Round Swimming Access
What people are saying about this property
Login
Please login to your account.
You've saved. You've planned. You've looked forward to your vacation for months. But sometimes things don't go according to plan. What if…
…you or a loved one gets sick before you leave for your trip?
…you need medical treatment while traveling?
…a hurricane or blizzard prevents you from starting your vacation or forces you to leave early?
…you've lost your job or have been laid off?
Travel/Trip Insurance can cover you and your vacation investment if and when the unexpected happens. More details at www.trippreserver.com. Ask your reservationist for more details.
Damage Insurance page not found
Triphedge Insurance page not found