Smokey & The Bandit's Getaway
https://img.bookonthebrightside.com/hearthside/large/19036.jpg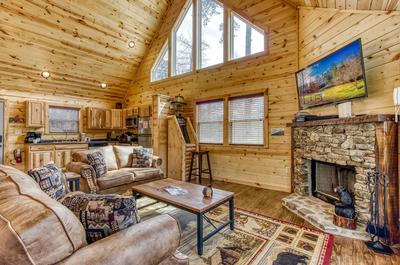 https://img.bookonthebrightside.com/hearthside/large/19026.jpg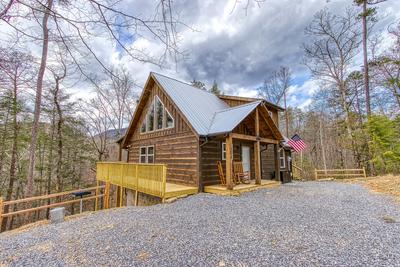 https://img.bookonthebrightside.com/hearthside/large/19029.jpg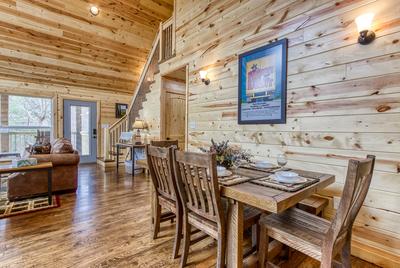 https://img.bookonthebrightside.com/hearthside/large/19030.jpg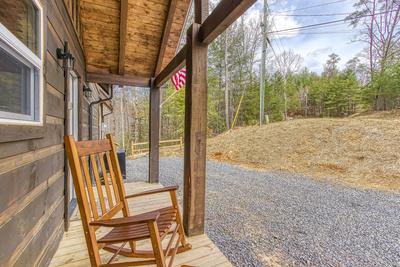 https://img.bookonthebrightside.com/hearthside/large/19031.jpg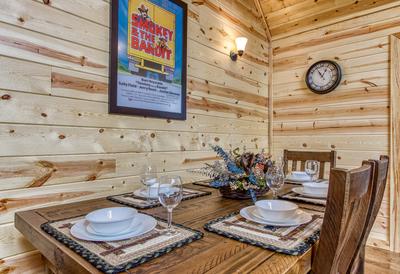 https://img.bookonthebrightside.com/hearthside/large/19032.jpg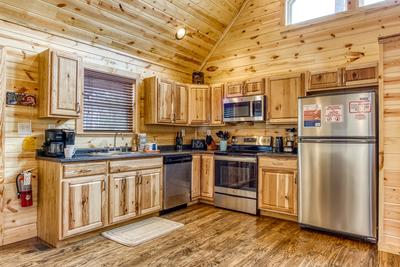 https://img.bookonthebrightside.com/hearthside/large/19033.jpg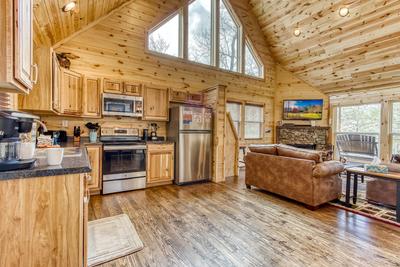 https://img.bookonthebrightside.com/hearthside/large/19034.jpg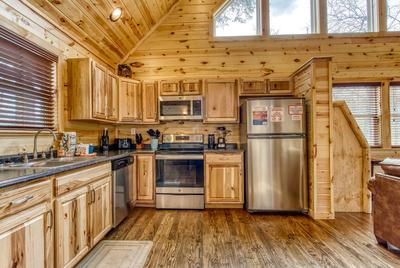 https://img.bookonthebrightside.com/hearthside/large/19035.jpg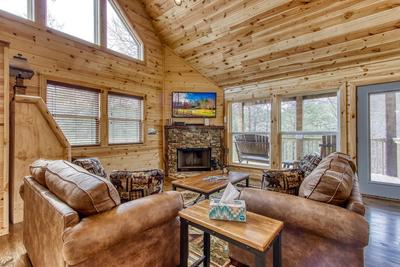 https://img.bookonthebrightside.com/hearthside/large/19037.jpg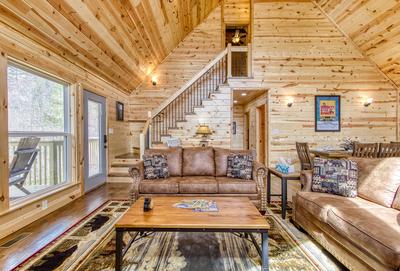 https://img.bookonthebrightside.com/hearthside/large/19038.jpg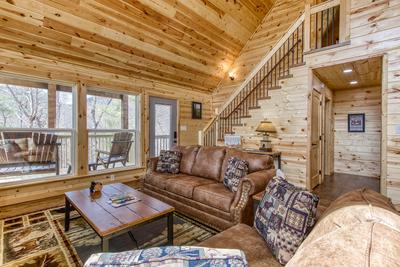 https://img.bookonthebrightside.com/hearthside/large/19039.jpg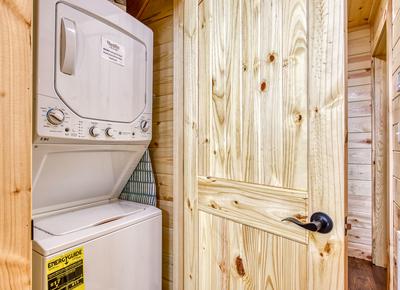 https://img.bookonthebrightside.com/hearthside/large/19040.jpg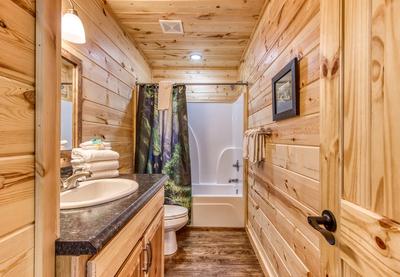 https://img.bookonthebrightside.com/hearthside/large/19041.jpg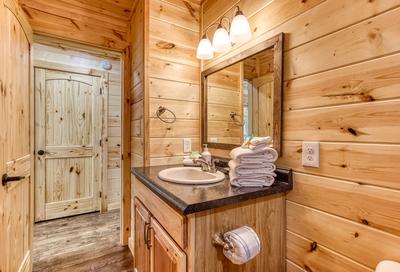 https://img.bookonthebrightside.com/hearthside/large/19042.jpg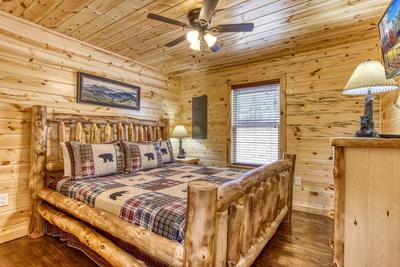 https://img.bookonthebrightside.com/hearthside/large/19043.jpg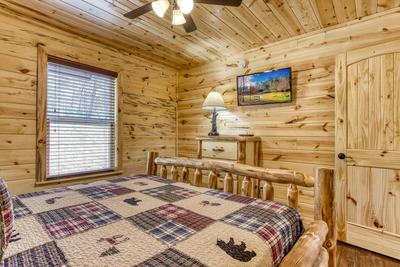 https://img.bookonthebrightside.com/hearthside/large/19044.jpg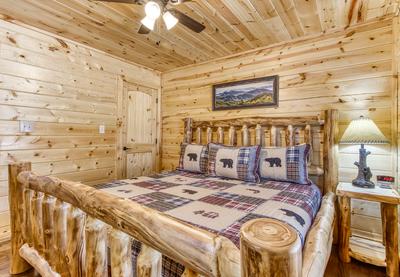 https://img.bookonthebrightside.com/hearthside/large/19045.jpg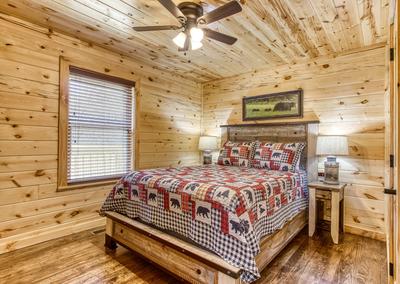 https://img.bookonthebrightside.com/hearthside/large/19046.jpg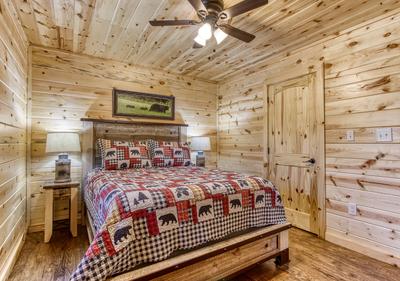 https://img.bookonthebrightside.com/hearthside/large/19047.jpg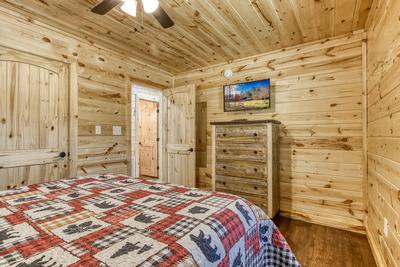 https://img.bookonthebrightside.com/hearthside/large/19062.jpg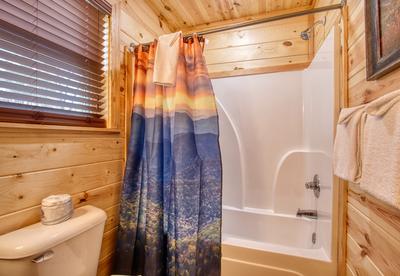 https://img.bookonthebrightside.com/hearthside/large/19061.jpg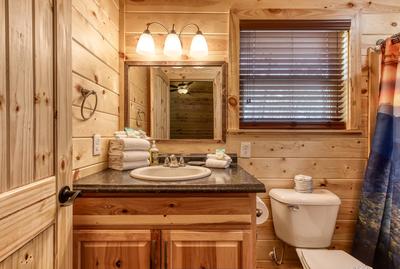 https://img.bookonthebrightside.com/hearthside/large/19059.jpg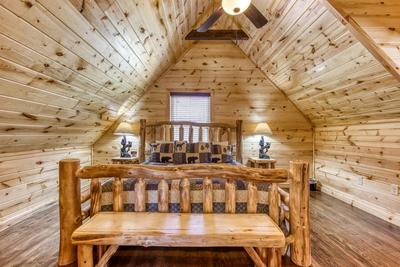 https://img.bookonthebrightside.com/hearthside/large/19060.jpg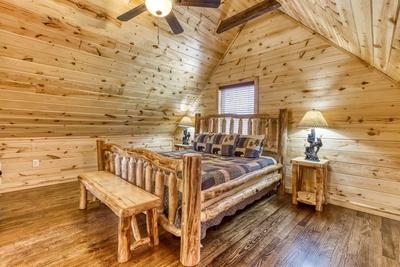 https://img.bookonthebrightside.com/hearthside/large/19048.jpg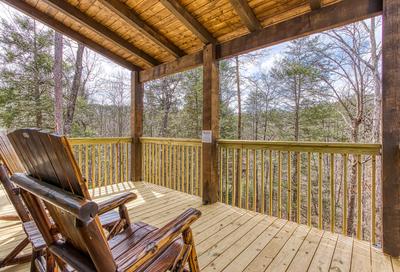 https://img.bookonthebrightside.com/hearthside/large/19049.jpg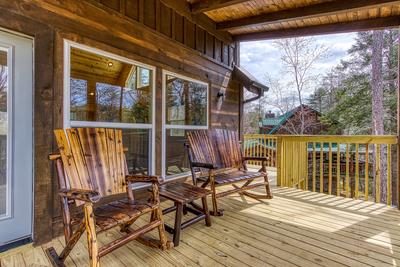 https://img.bookonthebrightside.com/hearthside/large/19051.jpg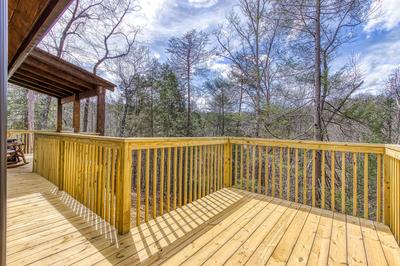 https://img.bookonthebrightside.com/hearthside/large/19053.jpg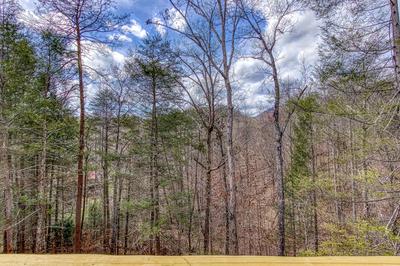 https://img.bookonthebrightside.com/hearthside/large/19050.jpg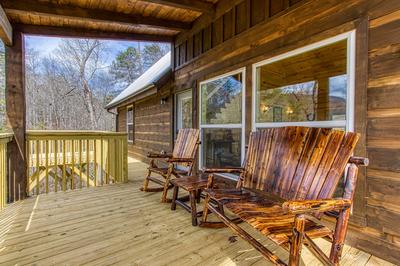 https://img.bookonthebrightside.com/hearthside/large/19054.jpg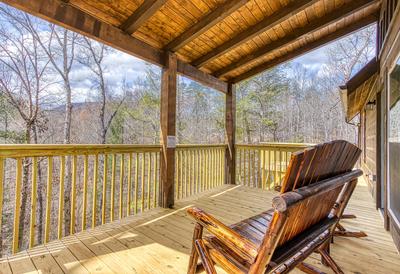 https://img.bookonthebrightside.com/hearthside/large/19028.jpg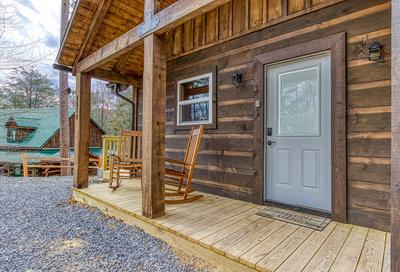 https://img.bookonthebrightside.com/hearthside/large/19025.jpg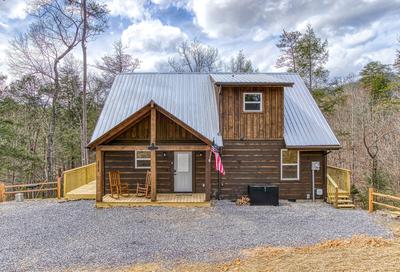 https://img.bookonthebrightside.com/hearthside/large/19027.jpg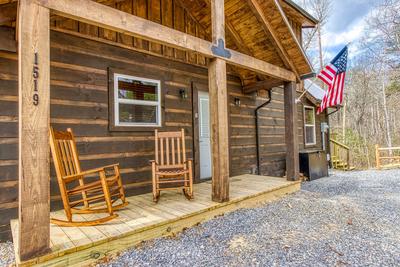 https://img.bookonthebrightside.com/hearthside/large/19052.jpg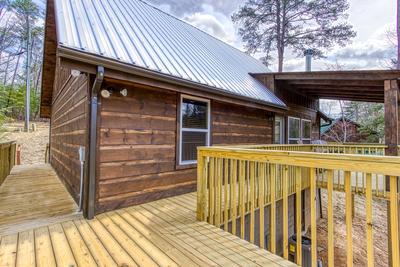 https://img.bookonthebrightside.com/hearthside/large/19072.jpg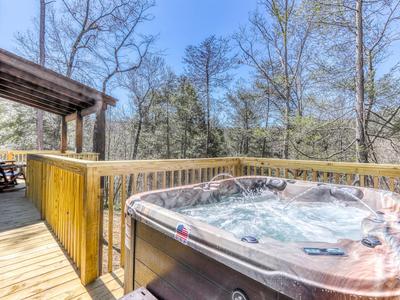 https://img.bookonthebrightside.com/hearthside/large/19071.jpg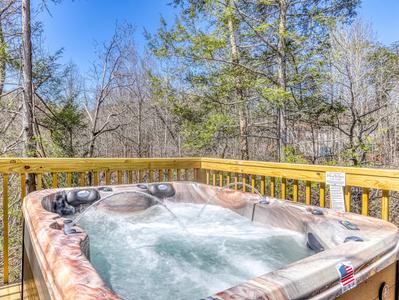 https://img.bookonthebrightside.com/hearthside/large/19058.jpg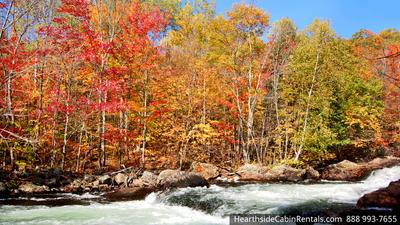 https://img.bookonthebrightside.com/hearthside/large/19056.jpg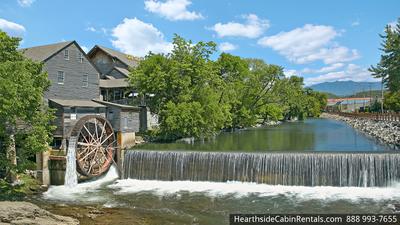 https://img.bookonthebrightside.com/hearthside/large/19057.jpg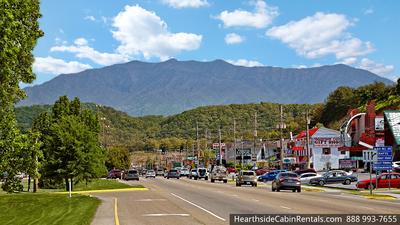 https://img.bookonthebrightside.com/hearthside/large/19055.jpg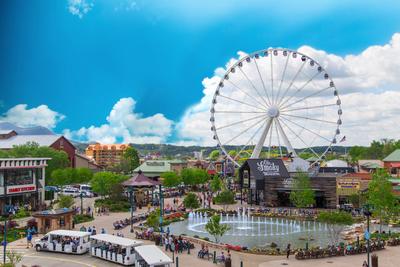 Smokey & The Bandit's Getaway
Location Details: Sevierville
Price: 
$239 - $459
Bedrooms:  3    Bathrooms:  2    Sleeps:  8
BRAND NEW CABIN IN 2021!!! Located just over 5 miles from the Parkway in Pigeon Forge, SMOKEY & THE BANDIT'S GETAWAY is a wonderful new 3 bedroom log cabin that sleeps up to 8 guests.

CABIN LAYOUT: Plenty of parking for up to 3 cars with easy road access. Enter the cabin through the front door to see an open floor plan on the main level. The kitchen is fully equipped with everything you will need to prepare, serve and enjoy most any meal. The kitchen, dining room and living room are designed to allow you to enjoy each other's company, any time of day. There are 2 bedrooms on this level and one full bathroom. Bedroom 1 has a queen sized bed for sleeping 2 people. Bedroom 2 has a king sized bed to sleep 2. Each room has its' own television with cable service and a closet for storage. The living room features a sleeper sofa. You will also find a Multicade Arcade game, loaded with all of your 80's favorites like Donkey Kong, Ms. Pacman, Galaga and Frogger... you won't even need a quarter! The main level accommodates up to 6 guests. The back of the house features ample porch space and is where you will find a relaxing outdoor hot tub! Enjoy the woods while you soak away the stress!

UPSTAIRS: The upstairs loft is where you will find the master bedroom and bath. Sleep 2 guests on the king-sized bed with plenty of closet space and your own full bathroom.

The cabin is also equipped with a Kinetico Water System and a washer/dryer combo so you can pack lite if you choose to do so.

This brand new cabin will fill fast, so make your reservations today for SMOKEY & THE BANDIT'S GETAWAY!!
CHECK AVAILABILITY
Amenities
Arcade Game

Cable TV

Decorated for Christmas Holidays

DVD

Fireplace: Wood Burning

Grill (Charcoal)

Hot Tub

Internet Access

Rocking Chairs

Washer & Dryer
What people are saying about this property
Login
Please login to your account.
You've saved. You've planned. You've looked forward to your vacation for months. But sometimes things don't go according to plan. What if…
…you or a loved one gets sick before you leave for your trip?
…you need medical treatment while traveling?
…a hurricane or blizzard prevents you from starting your vacation or forces you to leave early?
…you've lost your job or have been laid off?
Travel/Trip Insurance can cover you and your vacation investment if and when the unexpected happens. More details at www.trippreserver.com. Ask your reservationist for more details.
Damage Insurance page not found
Triphedge Insurance page not found