Smoky Mountain Ranch
https://img.bookonthebrightside.com/hearthside/large/17351.jpg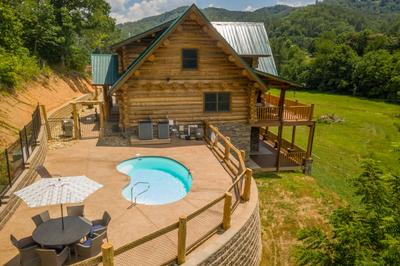 https://img.bookonthebrightside.com/hearthside/large/17286.jpg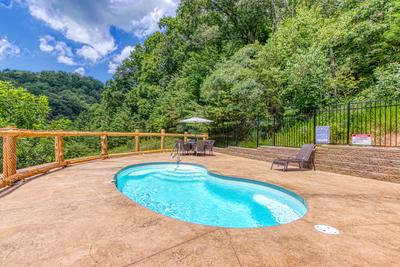 https://img.bookonthebrightside.com/hearthside/large/17293.jpg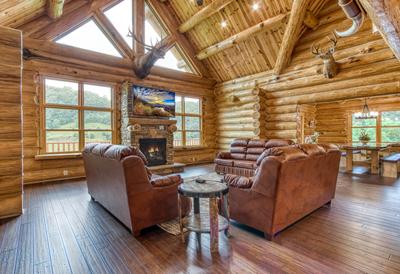 https://img.bookonthebrightside.com/hearthside/large/17288.jpg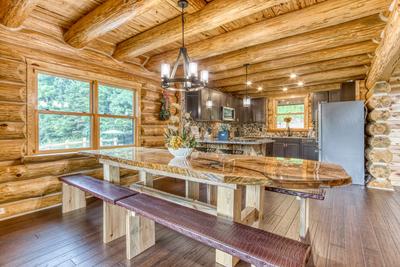 https://img.bookonthebrightside.com/hearthside/large/17312.jpg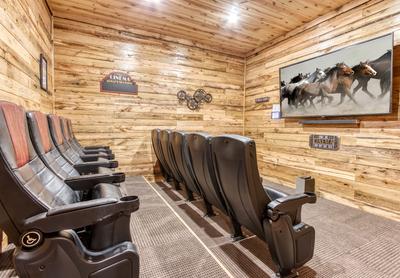 https://img.bookonthebrightside.com/hearthside/large/17294.jpg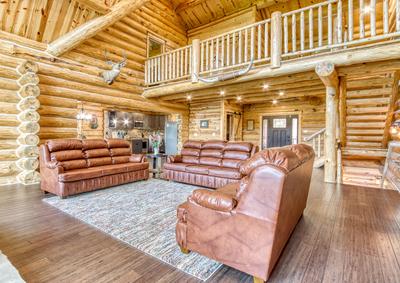 https://img.bookonthebrightside.com/hearthside/large/17350.jpg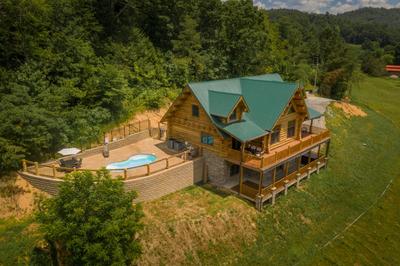 https://img.bookonthebrightside.com/hearthside/large/17295.jpg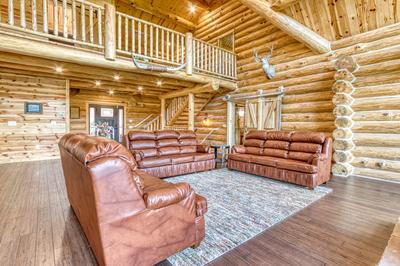 https://img.bookonthebrightside.com/hearthside/large/17292.jpg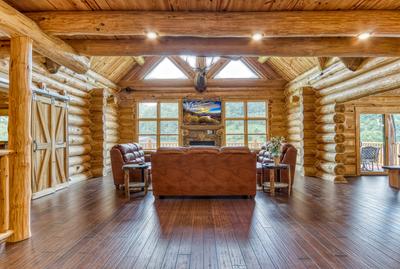 https://img.bookonthebrightside.com/hearthside/large/17290.jpg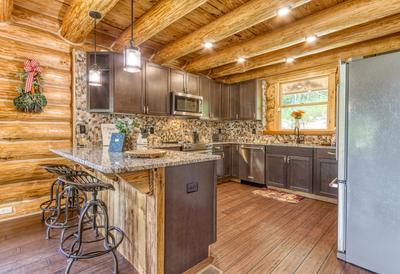 https://img.bookonthebrightside.com/hearthside/large/17291.jpg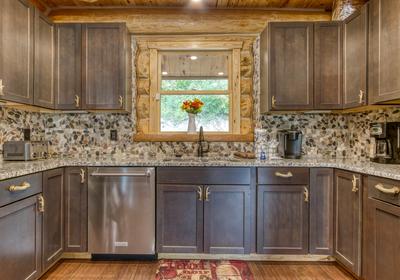 https://img.bookonthebrightside.com/hearthside/large/17330.jpg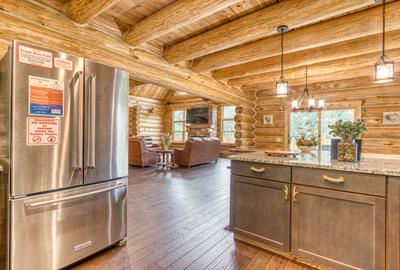 https://img.bookonthebrightside.com/hearthside/large/17289.jpg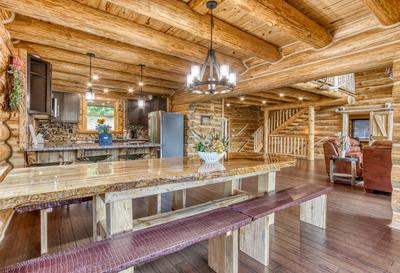 https://img.bookonthebrightside.com/hearthside/large/17349.jpg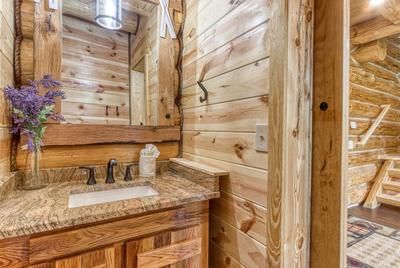 https://img.bookonthebrightside.com/hearthside/large/17346.jpg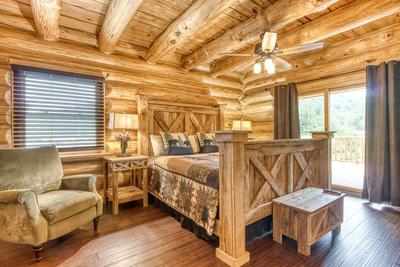 https://img.bookonthebrightside.com/hearthside/large/17297.jpg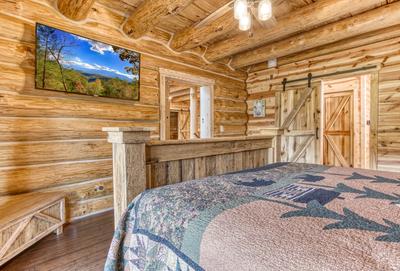 https://img.bookonthebrightside.com/hearthside/large/17298.jpg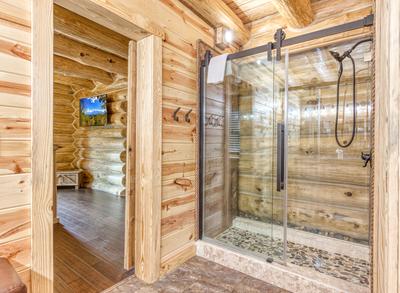 https://img.bookonthebrightside.com/hearthside/large/17299.jpg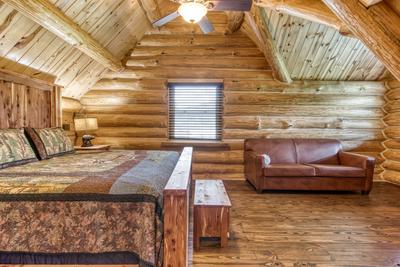 https://img.bookonthebrightside.com/hearthside/large/17348.jpg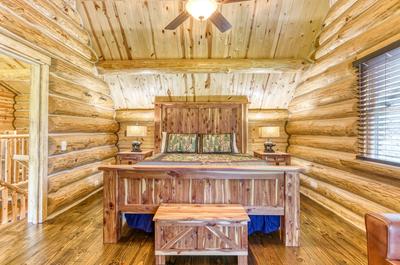 https://img.bookonthebrightside.com/hearthside/large/17301.jpg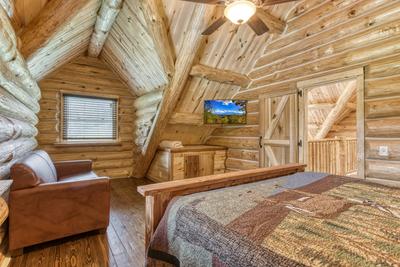 https://img.bookonthebrightside.com/hearthside/large/17302.jpg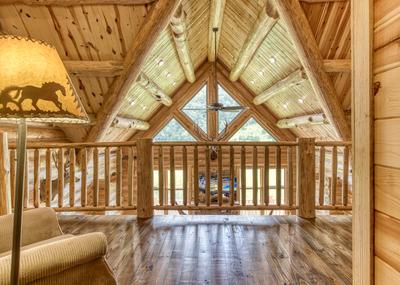 https://img.bookonthebrightside.com/hearthside/large/17304.jpg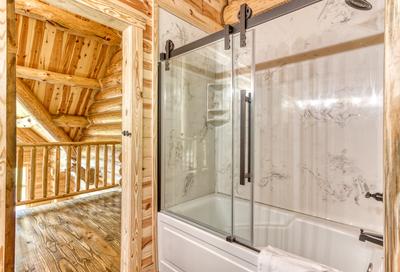 https://img.bookonthebrightside.com/hearthside/large/17303.jpg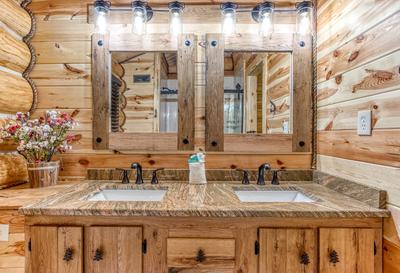 https://img.bookonthebrightside.com/hearthside/large/17345.jpg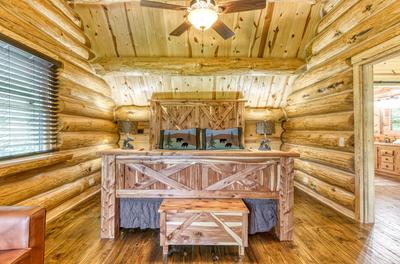 https://img.bookonthebrightside.com/hearthside/large/17305.jpg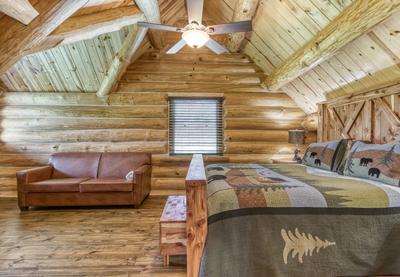 https://img.bookonthebrightside.com/hearthside/large/17307.jpg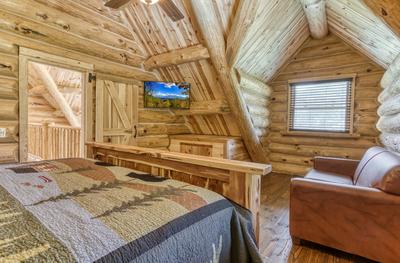 https://img.bookonthebrightside.com/hearthside/large/17310.jpg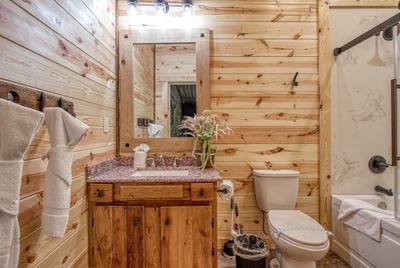 https://img.bookonthebrightside.com/hearthside/large/17311.jpg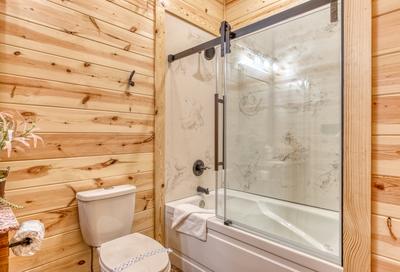 https://img.bookonthebrightside.com/hearthside/large/17316.jpg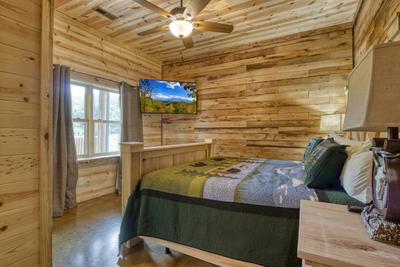 https://img.bookonthebrightside.com/hearthside/large/17318.jpg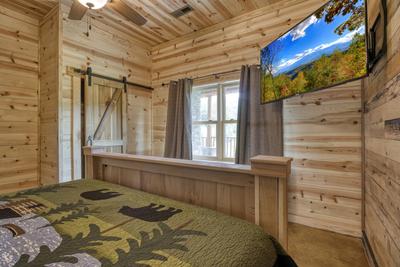 https://img.bookonthebrightside.com/hearthside/large/17315.jpg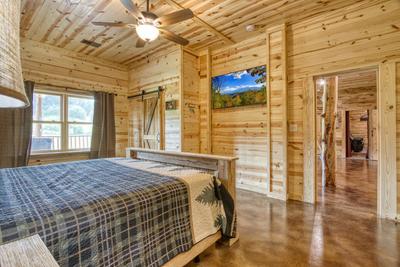 https://img.bookonthebrightside.com/hearthside/large/17317.jpg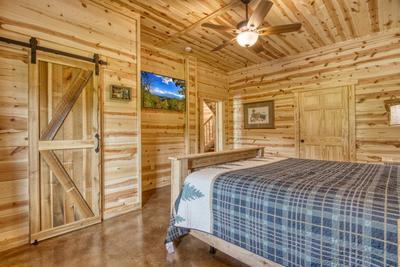 https://img.bookonthebrightside.com/hearthside/large/17308.jpg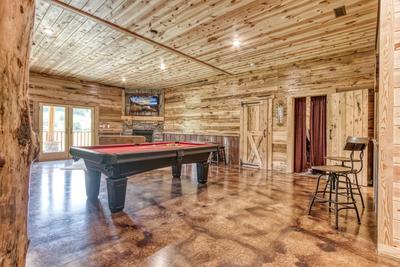 https://img.bookonthebrightside.com/hearthside/large/17309.jpg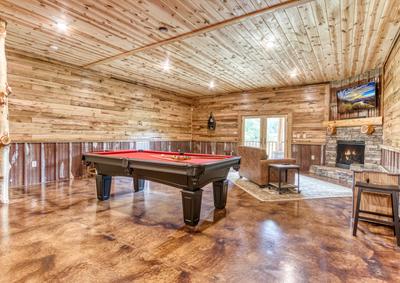 https://img.bookonthebrightside.com/hearthside/large/17331.jpg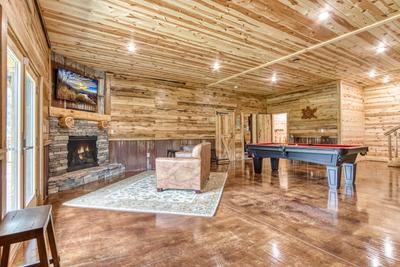 https://img.bookonthebrightside.com/hearthside/large/17313.jpg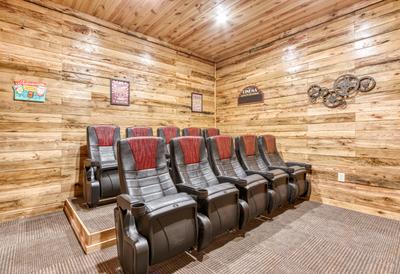 https://img.bookonthebrightside.com/hearthside/large/17327.jpg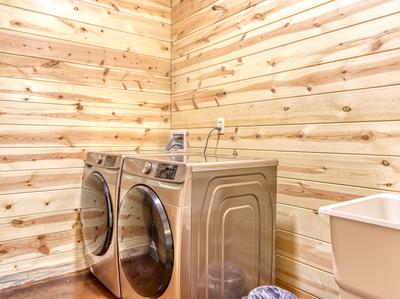 https://img.bookonthebrightside.com/hearthside/large/17287.jpg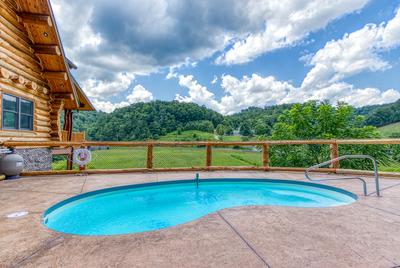 https://img.bookonthebrightside.com/hearthside/large/17285.jpg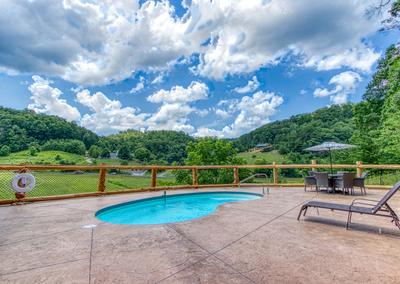 https://img.bookonthebrightside.com/hearthside/large/17321.jpg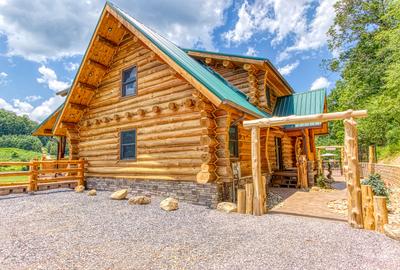 https://img.bookonthebrightside.com/hearthside/large/17320.jpg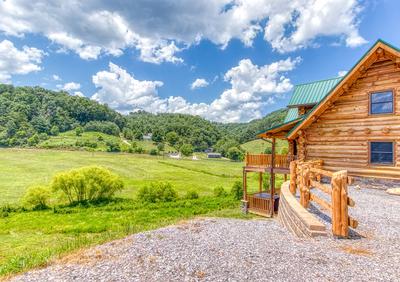 https://img.bookonthebrightside.com/hearthside/large/17322.jpg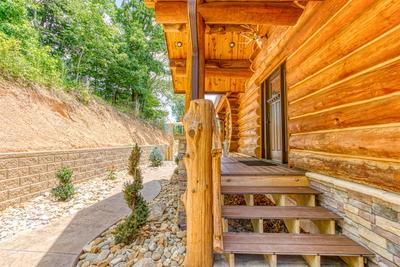 https://img.bookonthebrightside.com/hearthside/large/17324.jpg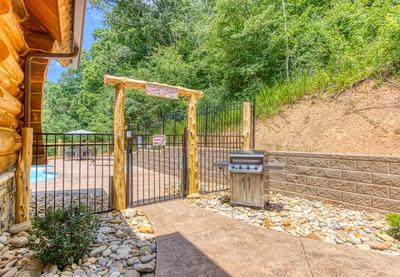 https://img.bookonthebrightside.com/hearthside/large/17323.jpg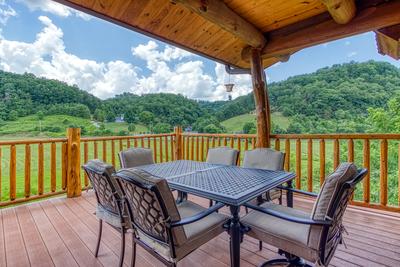 https://img.bookonthebrightside.com/hearthside/large/17325.jpg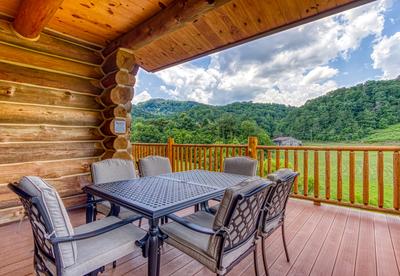 https://img.bookonthebrightside.com/hearthside/large/17326.jpg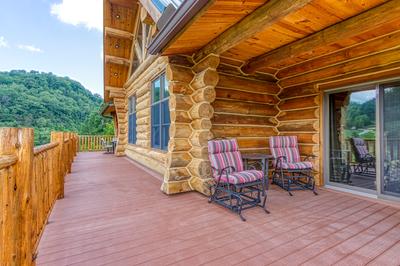 https://img.bookonthebrightside.com/hearthside/large/17328.jpg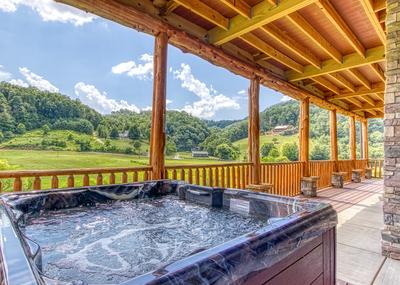 https://img.bookonthebrightside.com/hearthside/large/17329.jpg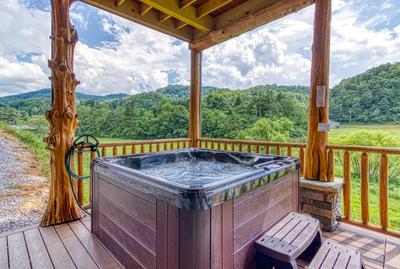 https://img.bookonthebrightside.com/hearthside/large/17352.jpg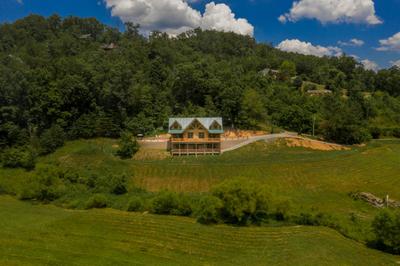 https://img.bookonthebrightside.com/hearthside/large/17353.jpg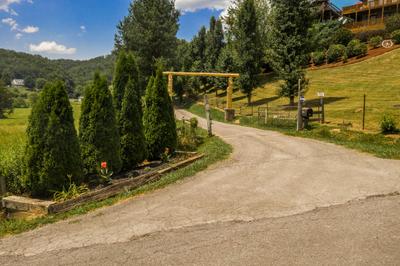 https://img.bookonthebrightside.com/hearthside/large/17319.jpg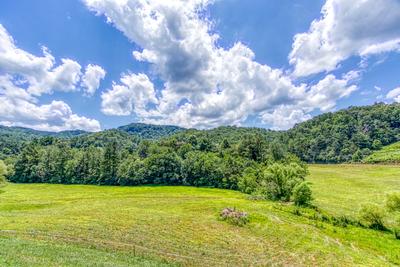 https://img.bookonthebrightside.com/hearthside/large/19069.jpg
https://img.bookonthebrightside.com/hearthside/large/19070.jpg
Smoky Mountain Ranch
Location Details: Sevierville
Price: 
$399 - $1159
Bedrooms:  5    Bathrooms:  3    Sleeps:  12
5 Bedroom CUSTOM REAL LOG CABIN!!! OUTDOOR POOL HEATED THROUGH NOVEMBER! Seated over-looking a 20-acre farm, "THE SMOKY MOUNTAIN RANCH" is an incredible 5-bedroom log cabin that sleeps up to 12 guests. Incredible amenities like a heated outdoor swimming pool, movie theater room, pool table, video games, hot tub, gas fireplaces and custom hand-made furniture await you! ***Heated outdoor pool will be open from March 1 - November 30!

Drive through the private locked gate and the short driveway to enter this one-of-a-kind gem.

You'll be blown away by the huge logs that make up this cabin. Just off the driveway you will see a walkway that leads to the out-door swimming pool! (open March 1 - November 30) Take 4 steps to the back porch and enter the front door.

CABIN LAYOUT: The main entrances welcomes you and you will see a wide-open layout. A living room is just inside the front door with comfortable couches and chairs to sit on and enjoy the seasonal gas fireplace and watch the game on the large flat screen. The fully equipped kitchen and dining area are on this level and will have everything you need to prepare, serve and enjoy most any meal! The showpiece is the custom-made dining room table, you will love it! There is a half bath just off of the living room as well. This level features one master bedroom with a King-sized bed and its' very own master bathroom. Lastly, but certainly not least, you can access a large covered porch with plenty of rocking chairs to enjoy. You'll love watching the horses play in the field while you enjoy your morning coffee!

UPPER LEVEL: At the top of the log staircase, you will find 2 bedrooms one each side of the cabin and a full bathroom in the middle. Each bedroom features a King-sized bed and a futon for extra sleeping capacity if needed!

DOWNSTAIRS LEVEL: You will find the entertainment area downstairs with a pool table, video game, gas fireplace and TV over the mantel. That's just the beginning. Your very own movie theater room is on this level as well. There are 2 bedrooms on this level. Each features its' own custom made King-sized bed. There is 1 full bathroom on this level and a laundry room with your own washer and dryer! Another covered porch with rocking chairs and a private hot tub are on this level as well.

Dates will fill fast in this luxury log cabin, so make your reservations early!

NOTE: This cabin shares a driveway with its' sister property, "Campfire Lodge," a four bedroom pool cabin that sleeps 12!
CHECK AVAILABILITY
Amenities
Arcade Game

Decorated for Christmas Holidays

DVD

Grill (Gas)

Home Theater System

Hot Tub

Indoor Pool

Internet Access

Location: Wears Valley

PRIVATE POOL

Rocking Chairs

Swimming Access-In Season

View: Mountain

Washer & Dryer
What people are saying about this property
Login
Please login to your account.
You've saved. You've planned. You've looked forward to your vacation for months. But sometimes things don't go according to plan. What if…
…you or a loved one gets sick before you leave for your trip?
…you need medical treatment while traveling?
…a hurricane or blizzard prevents you from starting your vacation or forces you to leave early?
…you've lost your job or have been laid off?
Travel/Trip Insurance can cover you and your vacation investment if and when the unexpected happens. More details at www.trippreserver.com. Ask your reservationist for more details.
Damage Insurance page not found
Triphedge Insurance page not found