Thunder Mountain Splash
https://img.bookonthebrightside.com/hearthside/large/20777.jpg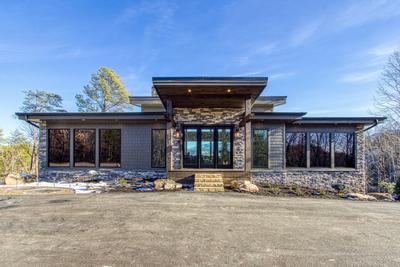 https://img.bookonthebrightside.com/hearthside/large/20758.jpg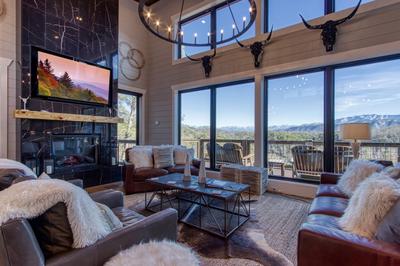 https://img.bookonthebrightside.com/hearthside/large/20761.jpg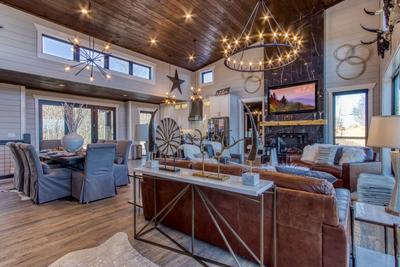 https://img.bookonthebrightside.com/hearthside/large/20760.jpg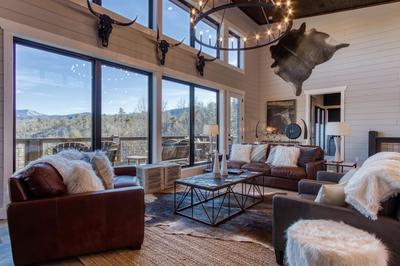 https://img.bookonthebrightside.com/hearthside/large/20759.jpg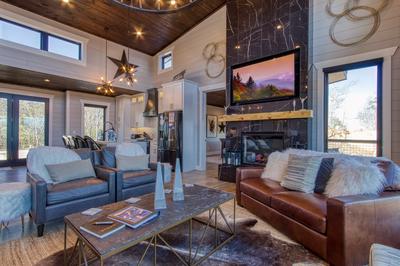 https://img.bookonthebrightside.com/hearthside/large/20750.jpg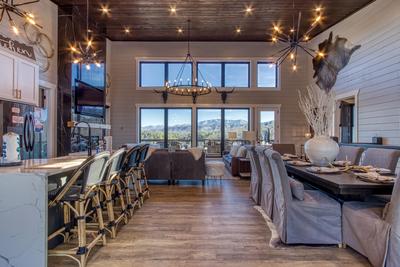 https://img.bookonthebrightside.com/hearthside/large/20751.jpg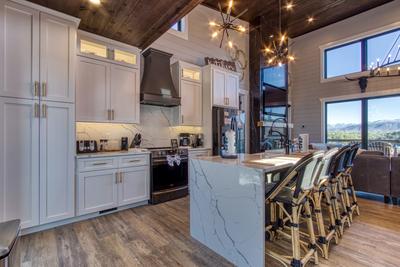 https://img.bookonthebrightside.com/hearthside/large/20752.jpg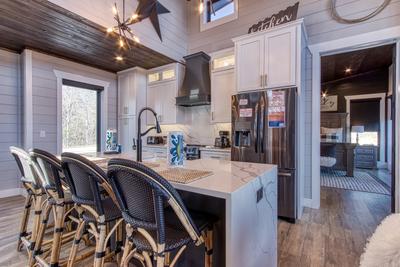 https://img.bookonthebrightside.com/hearthside/large/20753.jpg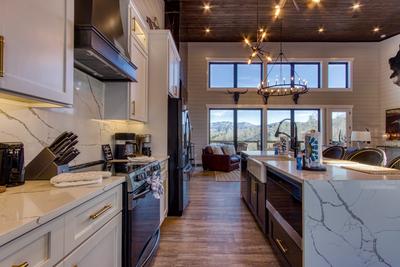 https://img.bookonthebrightside.com/hearthside/large/20754.jpg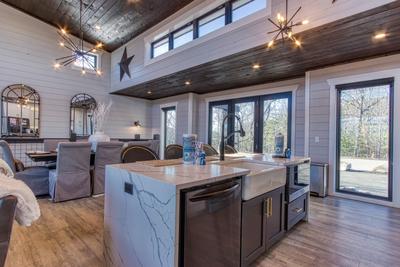 https://img.bookonthebrightside.com/hearthside/large/20757.jpg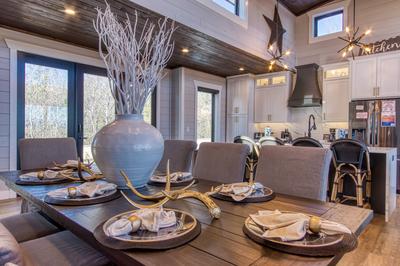 https://img.bookonthebrightside.com/hearthside/large/20755.jpg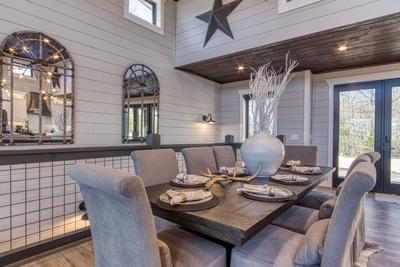 https://img.bookonthebrightside.com/hearthside/large/20756.jpg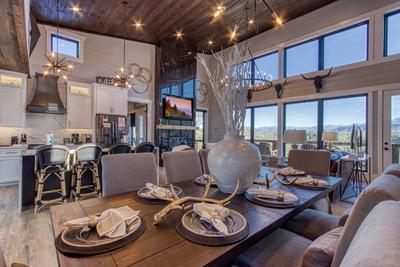 https://img.bookonthebrightside.com/hearthside/large/20770.jpg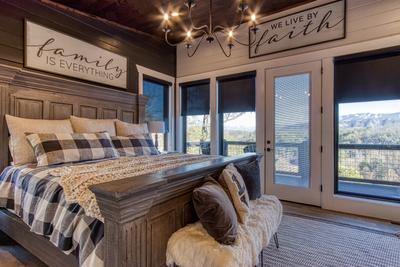 https://img.bookonthebrightside.com/hearthside/large/20768.jpg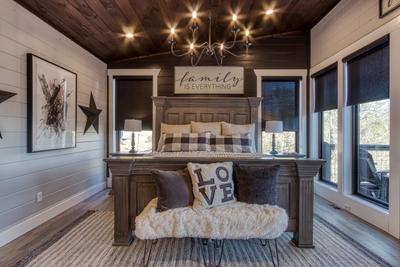 https://img.bookonthebrightside.com/hearthside/large/20769.jpg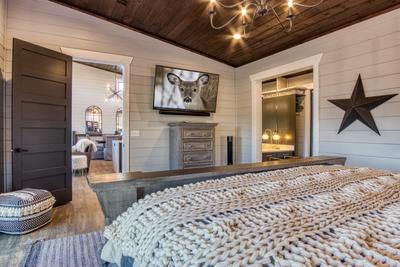 https://img.bookonthebrightside.com/hearthside/large/20772.jpg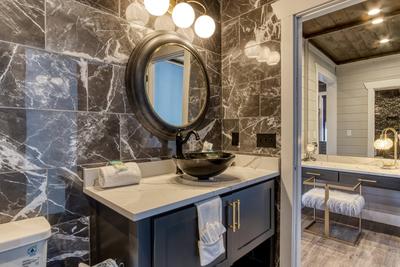 https://img.bookonthebrightside.com/hearthside/large/20771.jpg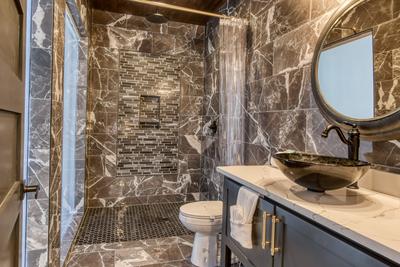 https://img.bookonthebrightside.com/hearthside/large/20765.jpg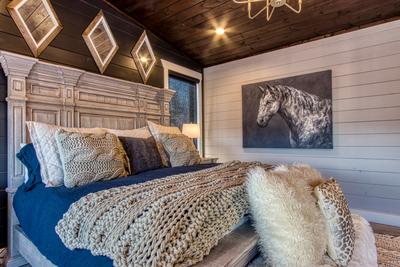 https://img.bookonthebrightside.com/hearthside/large/20763.jpg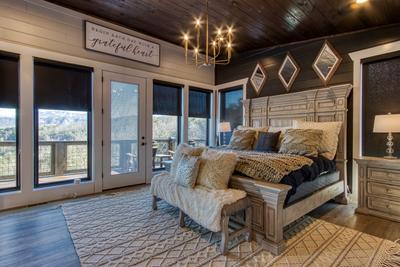 https://img.bookonthebrightside.com/hearthside/large/20762.jpg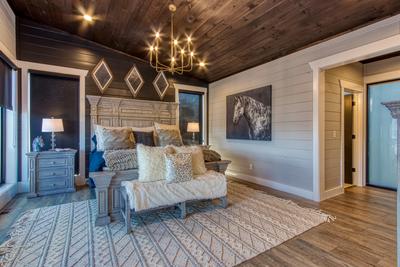 https://img.bookonthebrightside.com/hearthside/large/20764.jpg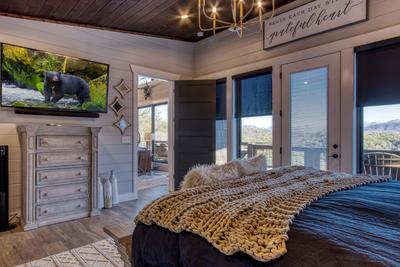 https://img.bookonthebrightside.com/hearthside/large/20766.jpg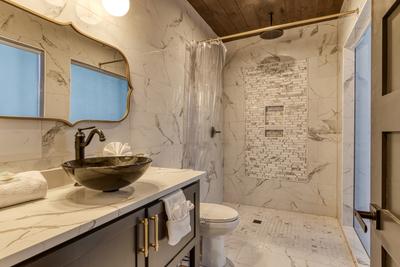 https://img.bookonthebrightside.com/hearthside/large/20767.jpg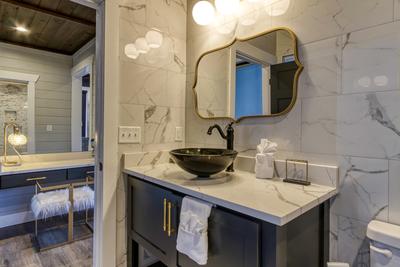 https://img.bookonthebrightside.com/hearthside/large/20775.jpg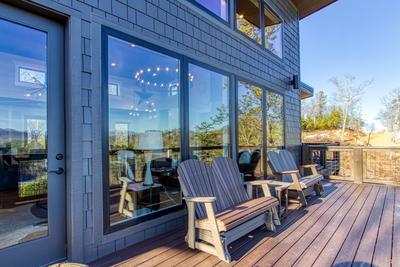 https://img.bookonthebrightside.com/hearthside/large/20773.jpg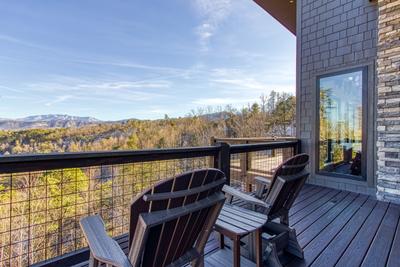 https://img.bookonthebrightside.com/hearthside/large/20776.jpg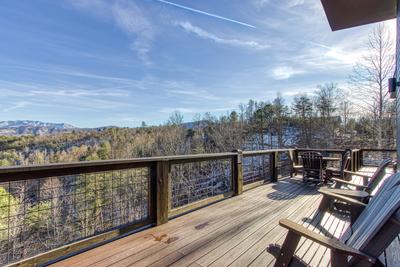 https://img.bookonthebrightside.com/hearthside/large/20739.jpg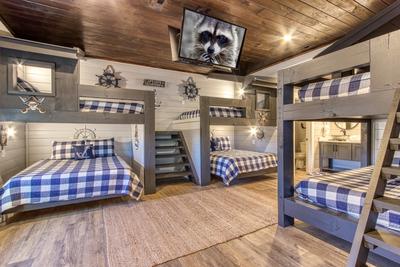 https://img.bookonthebrightside.com/hearthside/large/20741.jpg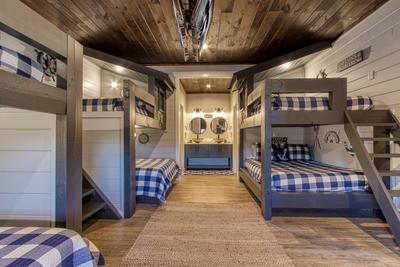 https://img.bookonthebrightside.com/hearthside/large/20742.jpg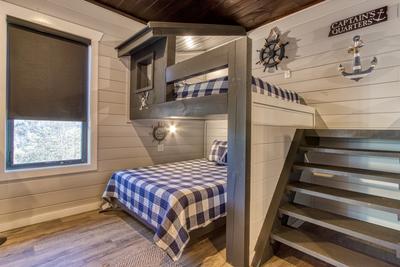 https://img.bookonthebrightside.com/hearthside/large/20744.jpg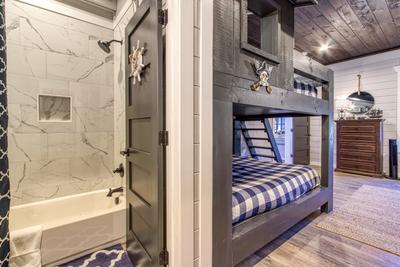 https://img.bookonthebrightside.com/hearthside/large/20745.jpg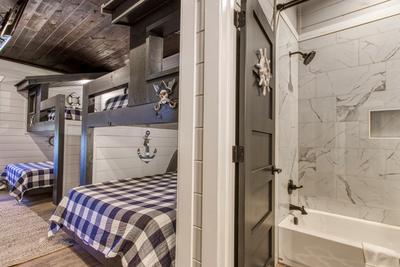 https://img.bookonthebrightside.com/hearthside/large/20743.jpg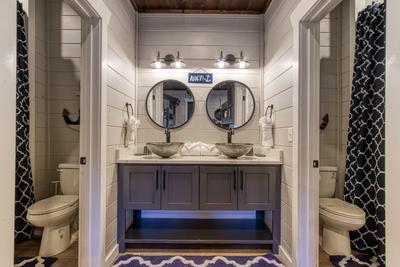 https://img.bookonthebrightside.com/hearthside/large/20733.jpg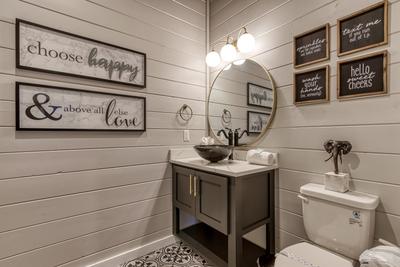 https://img.bookonthebrightside.com/hearthside/large/20736.jpg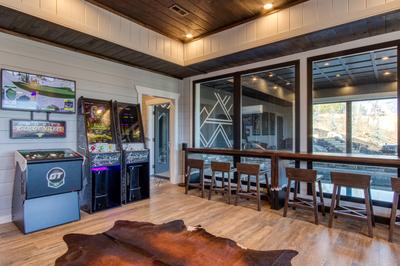 https://img.bookonthebrightside.com/hearthside/large/20364.jpg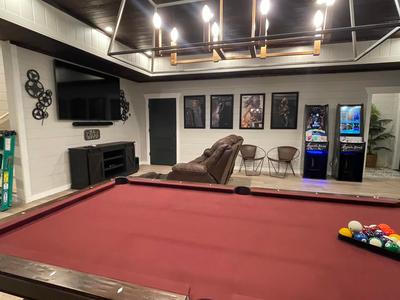 https://img.bookonthebrightside.com/hearthside/large/20737.jpg
https://img.bookonthebrightside.com/hearthside/large/20738.jpg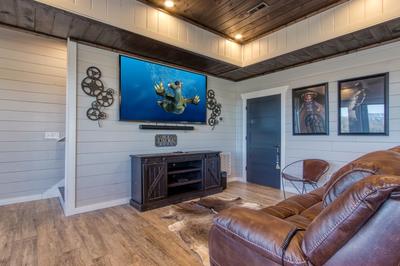 https://img.bookonthebrightside.com/hearthside/large/20367.jpg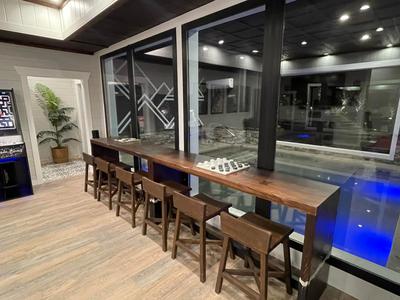 https://img.bookonthebrightside.com/hearthside/large/20740.jpg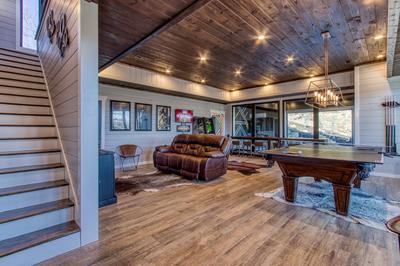 https://img.bookonthebrightside.com/hearthside/large/20734.jpg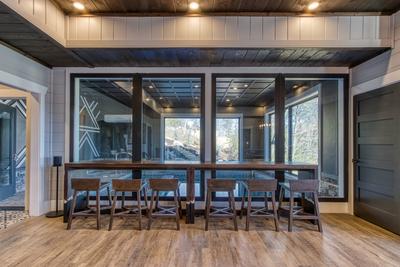 https://img.bookonthebrightside.com/hearthside/large/20735.jpg
https://img.bookonthebrightside.com/hearthside/large/20358.jpg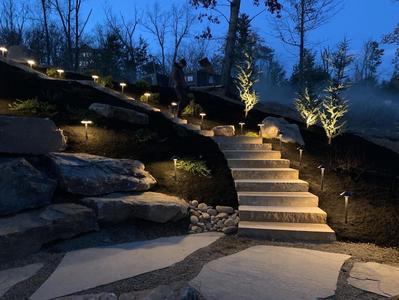 https://img.bookonthebrightside.com/hearthside/large/20731.jpg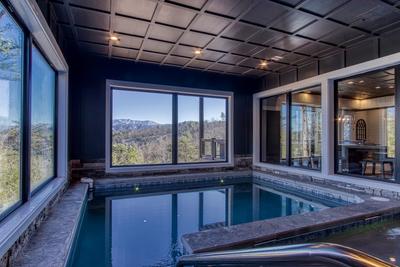 https://img.bookonthebrightside.com/hearthside/large/20730.jpg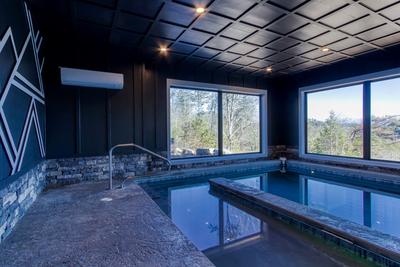 https://img.bookonthebrightside.com/hearthside/large/20746.jpg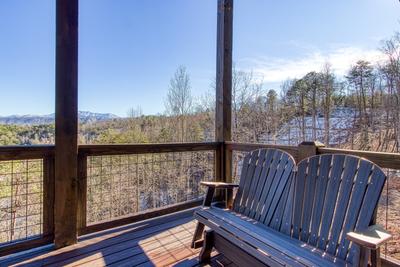 https://img.bookonthebrightside.com/hearthside/large/20747.jpg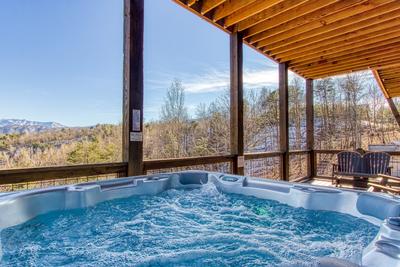 https://img.bookonthebrightside.com/hearthside/large/20748.jpg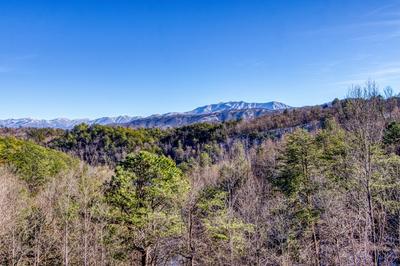 https://img.bookonthebrightside.com/hearthside/large/20749.jpg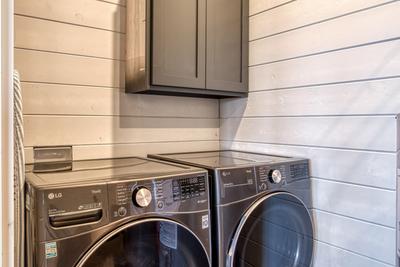 https://img.bookonthebrightside.com/hearthside/large/20774.jpg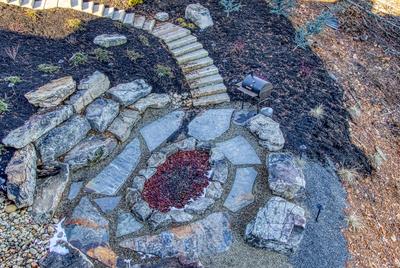 https://img.bookonthebrightside.com/hearthside/large/20779.jpg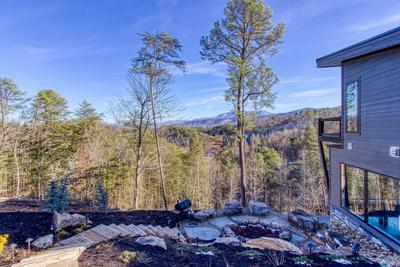 https://img.bookonthebrightside.com/hearthside/large/20357.jpg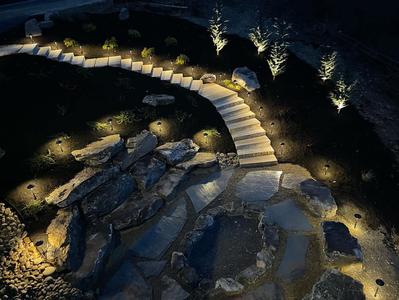 https://img.bookonthebrightside.com/hearthside/large/20778.jpg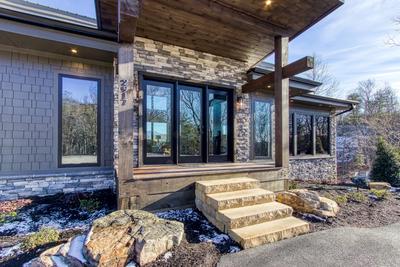 https://img.bookonthebrightside.com/hearthside/large/20781.jpg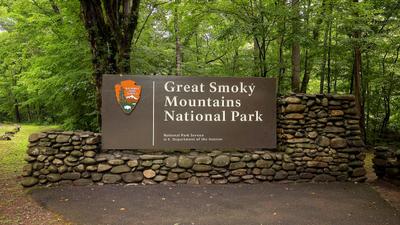 https://img.bookonthebrightside.com/hearthside/large/20780.jpg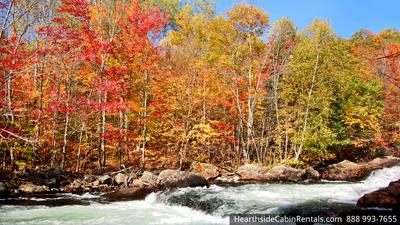 https://img.bookonthebrightside.com/hearthside/large/20782.jpg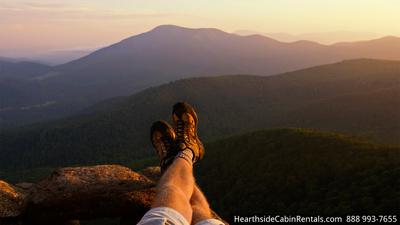 https://img.bookonthebrightside.com/hearthside/large/20783.jpg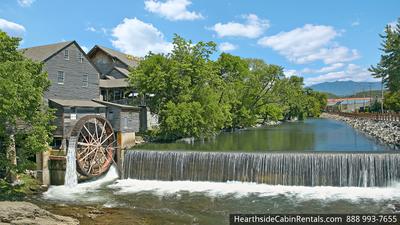 https://img.bookonthebrightside.com/hearthside/large/20784.jpg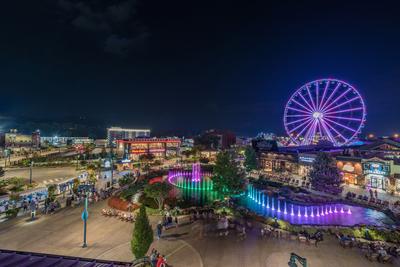 Thunder Mountain Splash
Location Details: Sevierville
Price: 
$499 - $899
Bedrooms:  3    Bathrooms:  3    Sleeps:  12
COMING DECEMBER 2021! UNBELIEVABLE VIEWS and an CUSTOM INDOOR POOL!!! This cabin is truly a ONE-OF-A-KIND LUXURY Cabin with INCREDIBLE VIEWS of Mount Leconte and the Great Smoky Mountains National Park!

3 Bedrooms, 3 bathrooms, Theater Room, Game Room, Custom built swimming pool with Kiddie pool area, Incredible Views and much, more!
Bedrooms will be: (1) King Bed with Private Bath, (2) King Bed with Private Bath, (3) Custom Bunks (queens) sleep 12 people!
This Cabin is located in between Wears Valley and Pigeon Forge, with easy access to any part of the Pigeon Forge Parkway.

Cabin layout: This is a custom built home and you will see as soon as you drive up that this is not your typical mountain cabin. Upon entering the cabin you will fall in love with the cathedral ceilings and the open floor plan. The fully equipped kitchen has stainless steel appliances and a large island with bar stool seating in addition to the dining table. 2 bedrooms with King-sized beds and huge bathrooms can be found on this level. Great Seating on the back deck with views of the Smokies and overlooking the custom-built Fire pit below.

Downstairs:
The lower level is packed with lots of amazing features. For starters, you will find the 3rd bedroom. This bedroom houses 2 sets of custom made queen bunk beds. These unique bunks can be easily accessed by kids and adults alike using the custom made steps that divide the units. Just outside the bedroom there is a full bathroom with tub/shower combo. The next feature in this lower level is the fun game room with a pool table, multi-cade machine, movie theater area and more. The Covered porch just outside on this level holds the large hot tub. Last but certainly not least the lower level houses an indoor swimming pool that's sure to be fun for all ages.

In addition to the above amenities, THUNDER MOUNTAIN SPLASH also has a washer and dryer, 2 private decks-one of which has a hot tub, outdoor seating, and a charcoal grill.
CHECK AVAILABILITY
Amenities
Arcade Game

Cable TV

Decorated for Christmas Holidays

DVD

Fireplace: Electric

Grill (Charcoal)

Home Theater System

Hot Tub

Indoor Pool

Internet Access

Pool Table

PRIVATE POOL

Rocking Chairs

Swimming Access-In Season

Video Game System

View: Mountain

Washer & Dryer

Year-Round Swimming Access
Login
Please login to your account.
You've saved. You've planned. You've looked forward to your vacation for months. But sometimes things don't go according to plan. What if…
…you or a loved one gets sick before you leave for your trip?
…you need medical treatment while traveling?
…a hurricane or blizzard prevents you from starting your vacation or forces you to leave early?
…you've lost your job or have been laid off?
Travel/Trip Insurance can cover you and your vacation investment if and when the unexpected happens. More details at www.trippreserver.com. Ask your reservationist for more details.
Damage Insurance page not found
Triphedge Insurance page not found