What's Your Hurry
https://img.bookonthebrightside.com/hearthside/large/19932.jpg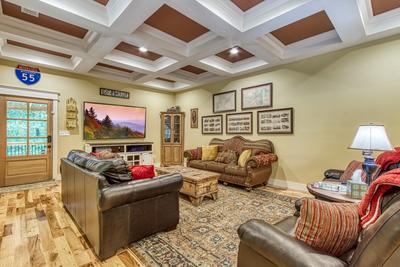 https://img.bookonthebrightside.com/hearthside/large/19924.jpg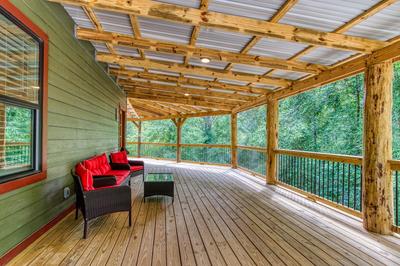 https://img.bookonthebrightside.com/hearthside/large/19923.jpg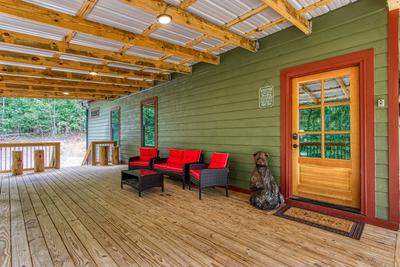 https://img.bookonthebrightside.com/hearthside/large/19925.jpg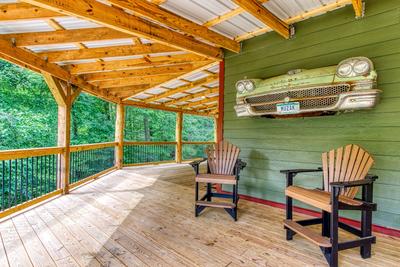 https://img.bookonthebrightside.com/hearthside/large/19926.jpg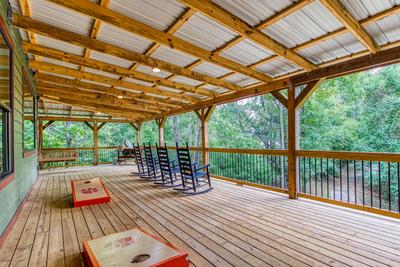 https://img.bookonthebrightside.com/hearthside/large/19927.jpg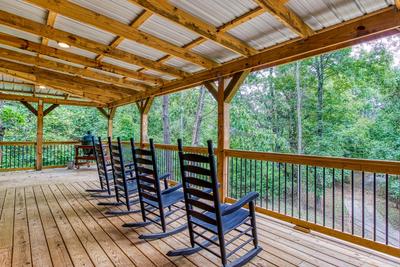 https://img.bookonthebrightside.com/hearthside/large/19928.jpg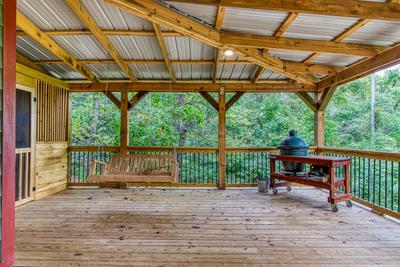 https://img.bookonthebrightside.com/hearthside/large/19929.jpg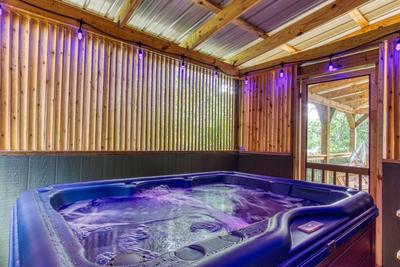 https://img.bookonthebrightside.com/hearthside/large/19930.jpg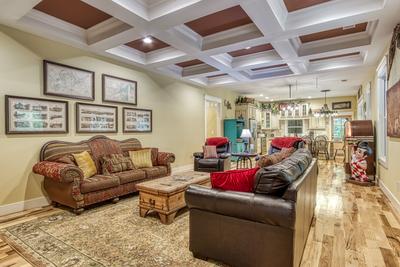 https://img.bookonthebrightside.com/hearthside/large/19931.jpg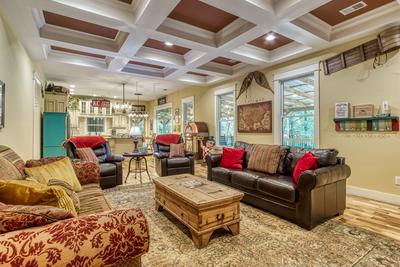 https://img.bookonthebrightside.com/hearthside/large/19933.jpg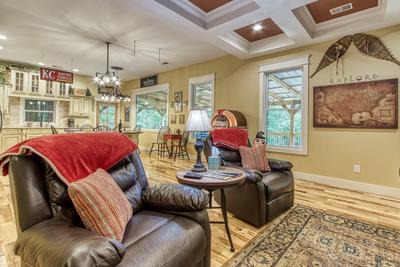 https://img.bookonthebrightside.com/hearthside/large/19934.jpg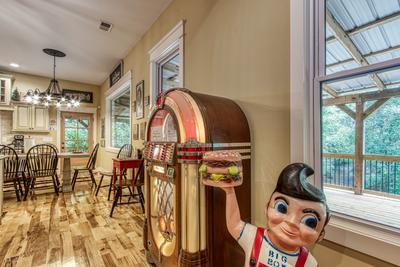 https://img.bookonthebrightside.com/hearthside/large/19935.jpg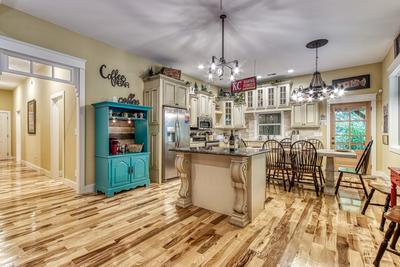 https://img.bookonthebrightside.com/hearthside/large/19936.jpg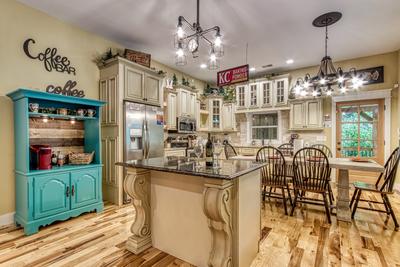 https://img.bookonthebrightside.com/hearthside/large/19937.jpg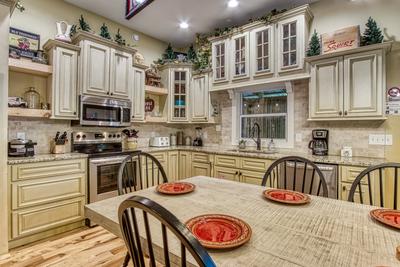 https://img.bookonthebrightside.com/hearthside/large/19938.jpg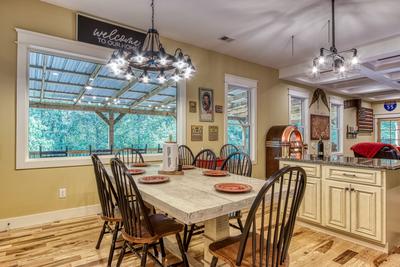 https://img.bookonthebrightside.com/hearthside/large/19939.jpg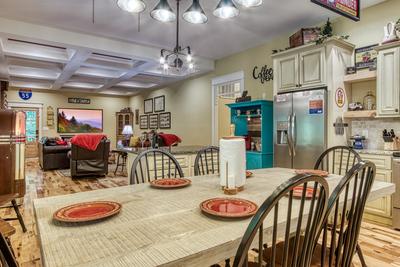 https://img.bookonthebrightside.com/hearthside/large/19940.jpg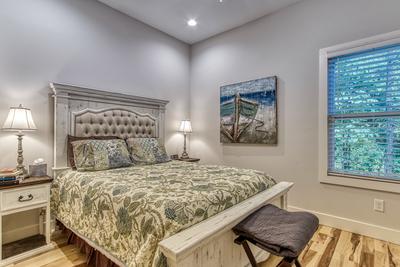 https://img.bookonthebrightside.com/hearthside/large/19941.jpg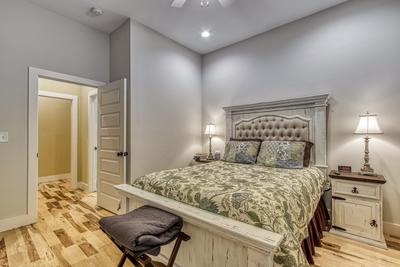 https://img.bookonthebrightside.com/hearthside/large/19942.jpg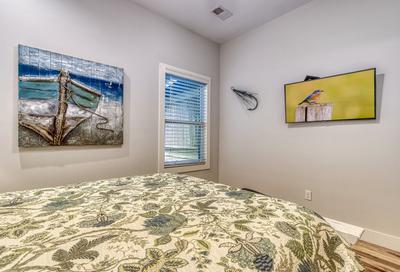 https://img.bookonthebrightside.com/hearthside/large/19943.jpg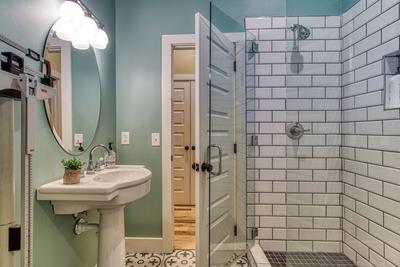 https://img.bookonthebrightside.com/hearthside/large/19944.jpg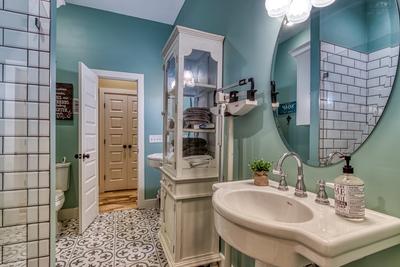 https://img.bookonthebrightside.com/hearthside/large/19945.jpg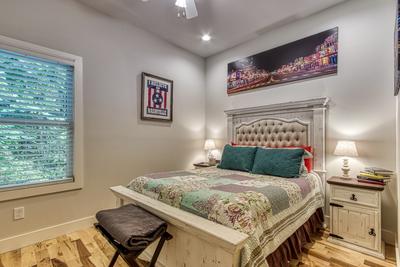 https://img.bookonthebrightside.com/hearthside/large/19946.jpg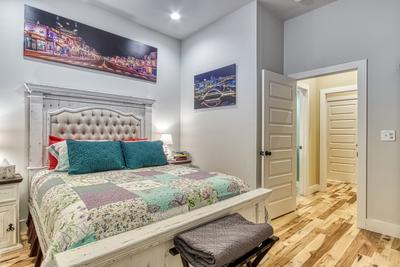 https://img.bookonthebrightside.com/hearthside/large/19947.jpg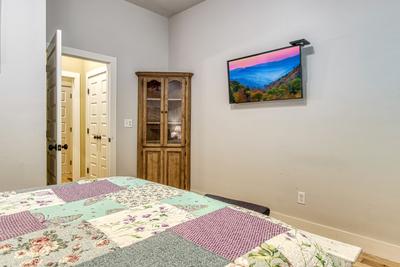 https://img.bookonthebrightside.com/hearthside/large/19948.jpg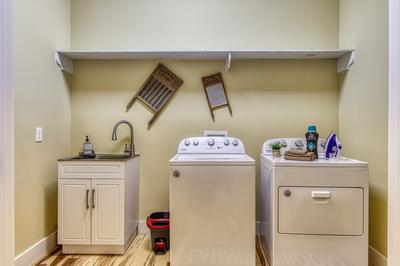 https://img.bookonthebrightside.com/hearthside/large/19949.jpg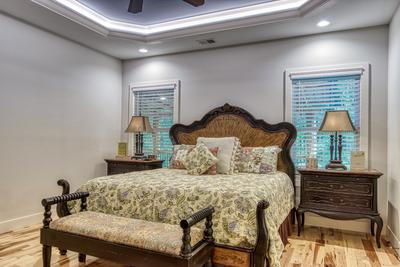 https://img.bookonthebrightside.com/hearthside/large/19950.jpg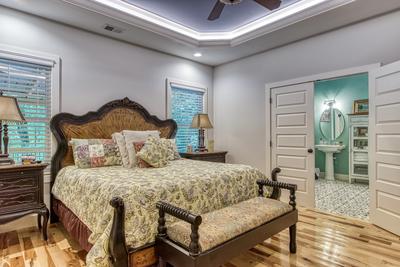 https://img.bookonthebrightside.com/hearthside/large/19951.jpg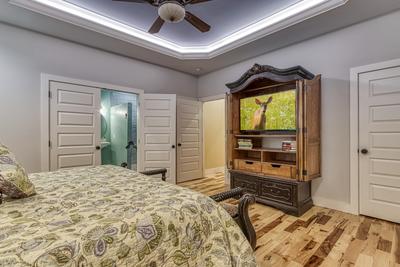 https://img.bookonthebrightside.com/hearthside/large/19952.jpg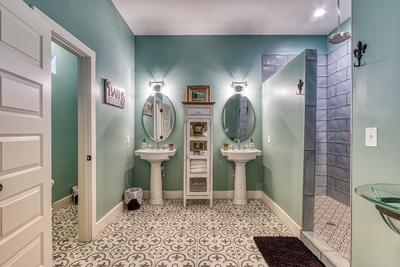 https://img.bookonthebrightside.com/hearthside/large/19953.jpg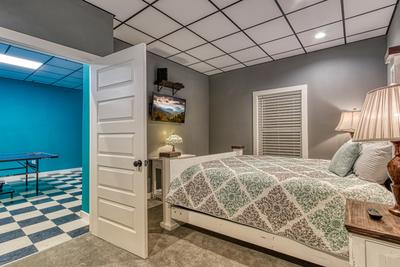 https://img.bookonthebrightside.com/hearthside/large/19954.jpg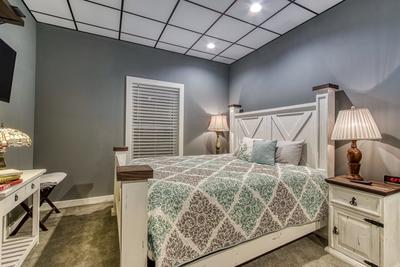 https://img.bookonthebrightside.com/hearthside/large/19955.jpg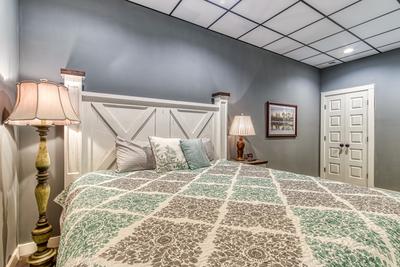 https://img.bookonthebrightside.com/hearthside/large/19956.jpg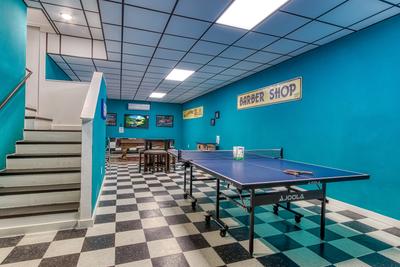 https://img.bookonthebrightside.com/hearthside/large/19957.jpg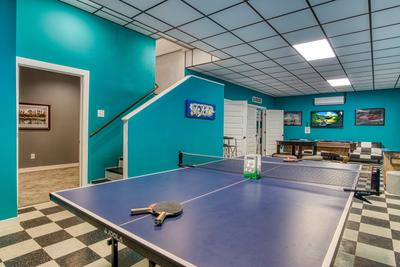 https://img.bookonthebrightside.com/hearthside/large/19958.jpg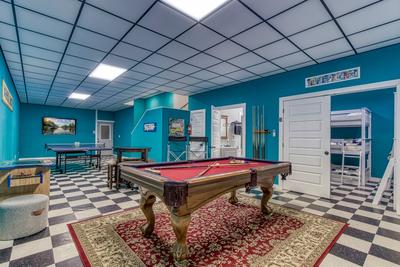 https://img.bookonthebrightside.com/hearthside/large/19959.jpg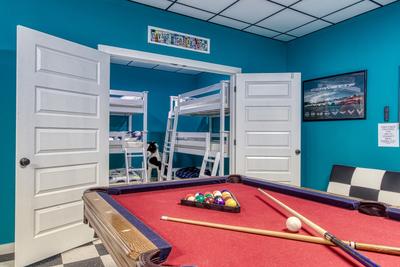 https://img.bookonthebrightside.com/hearthside/large/19960.jpg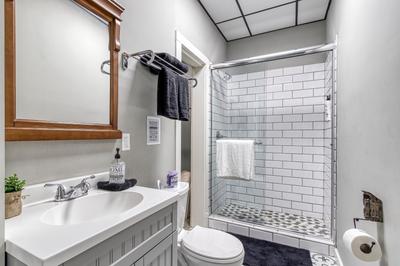 https://img.bookonthebrightside.com/hearthside/large/19961.jpg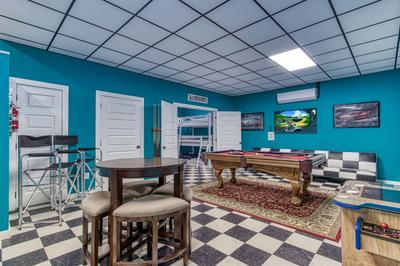 https://img.bookonthebrightside.com/hearthside/large/19962.jpg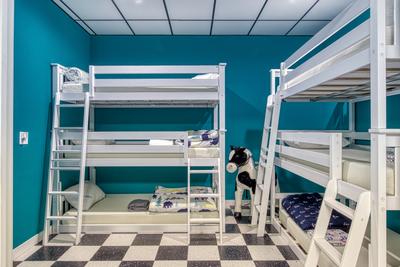 https://img.bookonthebrightside.com/hearthside/large/19963.jpg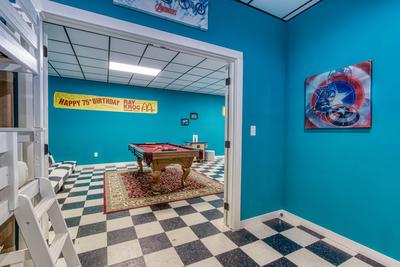 https://img.bookonthebrightside.com/hearthside/large/19922.jpg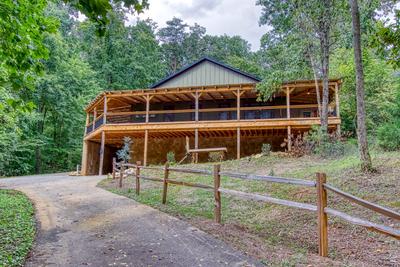 https://img.bookonthebrightside.com/hearthside/large/19921.jpg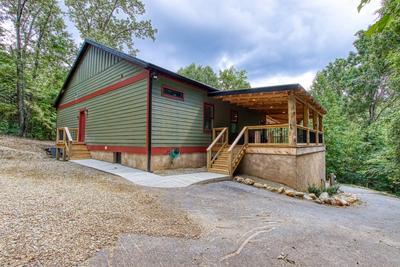 What's Your Hurry
Location Details: Kodak
Price: 
$309 - $599
Bedrooms:  5    Bathrooms:  3    Sleeps:  20
HUGE COVERED PORCH!!! Quiet Location away from the hustle and bustle of the city. This custom 4 bedroom 3 bathroom gem is perfect for that peaceful Smoky Mountain getaway. WHAT'S YOUR HURRY is loaded with custom decor and can sleep up to 20 people!

Layout:
MAIN LEVEL: Enter the cabin via the 1,600 square foot covered porch. The porch is filled with comfortable rocking chairs, a barbecue grill and a relaxing hot tub for your enjoyment. As you enter, you will notice an open floor plan with the kitchen, dining room and living room all combined to make the perfect area for gathering. There are 3 bedrooms on this level. The master bedroom has a King sized bed and a full bathroom. The other 2 bedrooms have their own queen sized bed. There is one other full bathroom on this level as well. Add in the pullout sleeper sofa on this level and you can sleep up to 8 guests.

LOWER LEVEL: There is a great entertainment level downstairs with an exciting pool table, a fun Multicade Arcade Game (Loaded with all the 1980's arcade favorites like Ms. Pacman, Donkey Kong, Galaga and more!) and plenty of seating, along with 2 futon couches. There are two bedrooms downstairs. One features a King-sized bed and the other features 2 triple stacked twin bunkbeds. There is a full bathroom on this level as well.

WHAT'S YOUR HURRY is a wonderful place, off the beaten path, but still close enough to the Fun in the Smokies.
Soaky Mountain Water Park: 7 MIles
Sevierville Golf Course: 7 Miles
Bass Pro Shops: 4.5 Miles
Smokies Stadium: 4.5 Miles
Dollywood: 15 Miles
Space is limited, hurry and make your reservations today!
CHECK AVAILABILITY
Amenities
Cable TV

Decorated for Christmas Holidays

DVD

Grill (Charcoal)

Hot Tub

Internet Access

Pool Table

Rocking Chairs

Washer & Dryer
What people are saying about this property
Login
Please login to your account.
You've saved. You've planned. You've looked forward to your vacation for months. But sometimes things don't go according to plan. What if…
…you or a loved one gets sick before you leave for your trip?
…you need medical treatment while traveling?
…a hurricane or blizzard prevents you from starting your vacation or forces you to leave early?
…you've lost your job or have been laid off?
Travel/Trip Insurance can cover you and your vacation investment if and when the unexpected happens. More details at www.trippreserver.com. Ask your reservationist for more details.
Damage Insurance page not found
Triphedge Insurance page not found